6 Exciting Springtime Things to Do in Sacramento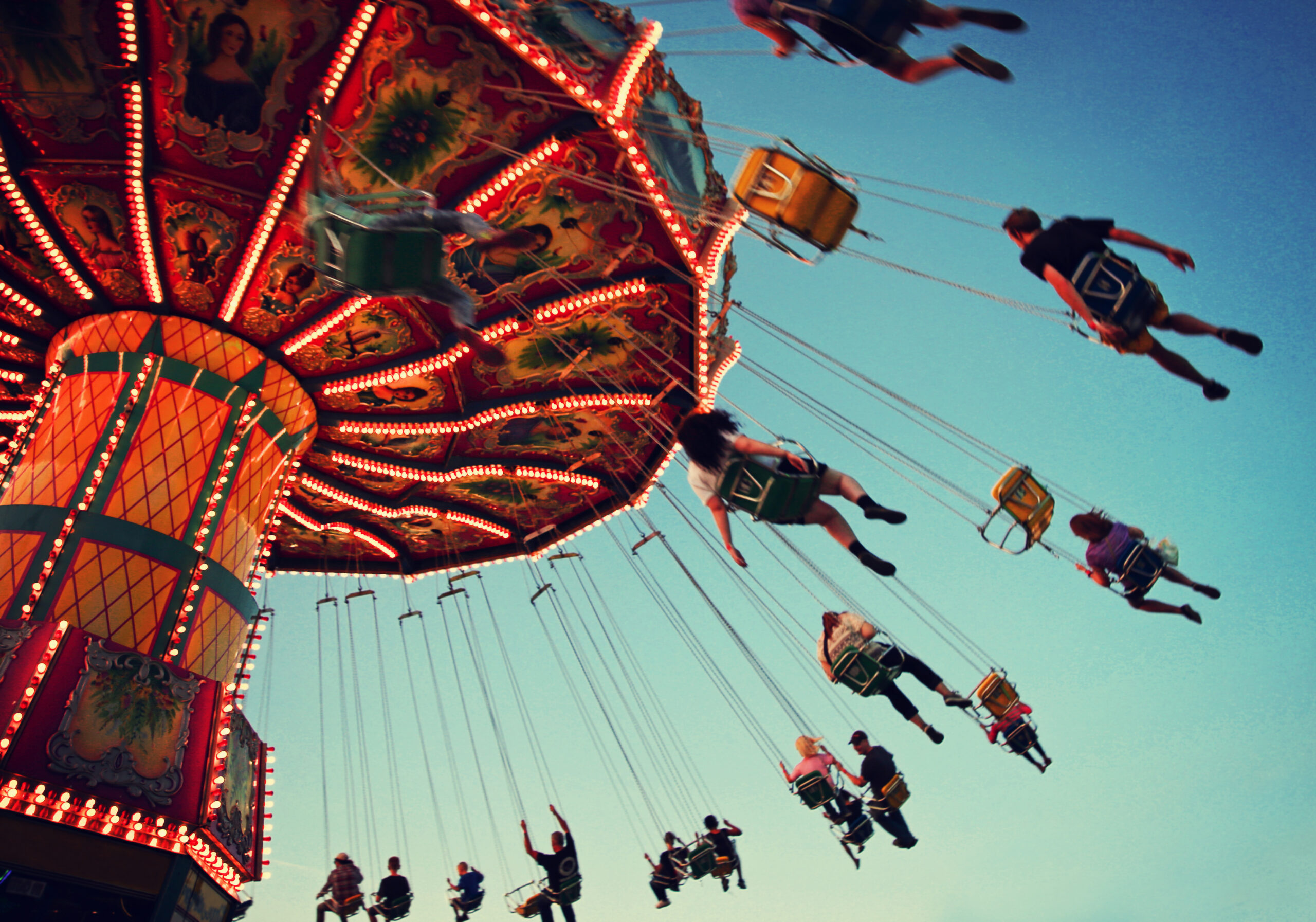 The California state capital of Sacramento welcomes millions of visitors annually. The abundant attractions found in the metropolis revolve around the location's rich history and culture. However, during the spring, a number of special activities make the city worth a visit. The friendly team from Lions Gate Hotel, one of the premier hotels in Sacramento, suggests checking out these exciting events during your springtime trip.


1. Easter Extravaganza

This family-friendly event takes place on Del Paso Blvd. from noon to 5 p.m. on the second Saturday in April. There are no admittance fees to enjoy the indoor and outdoor activities. Dozens of vendors are on hand offering food, crafts, and other items. Various local artists provide live entertainment. Youngsters in attendance experience thrills upon receiving free Easter baskets.


2. Underground After-Hours Tour

The adults-only tours begin on May 1st and take guests on an adventure to experience what nightlife was like during the Gold Rush. Learn about the city's colorful and infamous history that includes murders, mischief, and general mayhem. Venture to gaming halls, houses of ill repute, saloons, and theaters where events took place.


3. Fiesta en la Calle – Cinco de Mayo Festival

All are welcome to join the Hispanic heritage celebration during the annual Cinco de Mayo activities held in Southside Park. The festivities begin on Saturday April 30th from 4 p.m. to 9 p.m. and continue on Sunday from noon until 6 p.m. Thousands regularly enjoy the event to hear traditional music, see the costumes, and watch the dancing. Dozens of exhibitors display handmade crafts and cultural items. Approximately 20 booths offer a variety of authentic Mexican foods to guests. A special children's area enables young guests to make craft projects, play games, and participate in other activities.


4. Grilled Cheese Festival

Chefs are on hand to provide a unique twist on the traditional comfort food. On Saturday, adult attendees have the chance to pair grilled cheese samples with a variety of beverages that include locally produced craft beers. On Sunday, youngsters are welcome to taste the delights and play in the bounce houses. The festivities take place during the second weekend in May at Southside Park. Local artists provide live entertainment.


5. Sacramento County Fair

The county fair begins at the end of May and extends for six days. Friendly competitions, agricultural displays, and animal exhibits are some of the things that attract thousands of guests each year. Carnival rides and specialty foods are also available along with product vendors. Entertainment includes a demolition derby, hypnotists, local bands, and a petting zoo. After a day of fun at the fair, you'll be ready to head back to your Sacramento hotel for some refreshing cocktails and an evening of relaxation. 


6. Annual International Kids Festival

On the last Saturday in May, Sacramento celebrates the children of the city by hosting this annual festival. The event takes place from 10:00 a.m. to 4:00 p.m. at the William A. Carroll Amphitheatre in William Land Park. The generous selection of children's activities include face painting, jumbo inflatables, miniature train rides, rock climbing, and trampolines. Athletes, gymnasts, and professional dancers give demonstrations. Food trucks provide a wide selection of dining options. 
***

When you're planning your Sacramento trip, make sure to reserve a room or suite at Lions Gate Hotel, where history meets modern luxury. We're one of the most comfortable and ideally located hotels in Sacramento. You'll be delighted by our history-inspired aeronautical décor, sophisticated accommodations, and luxurious amenities, including complimentary parking and WiFi, a fantastic on-site restaurant and full-service bar, an outdoor pool, and flat-screen TVs. To reserve your room, call us today at (916) 640-0835.
Recent Blogs