Things to Do in Sacramento This Labor Day Weekend 2023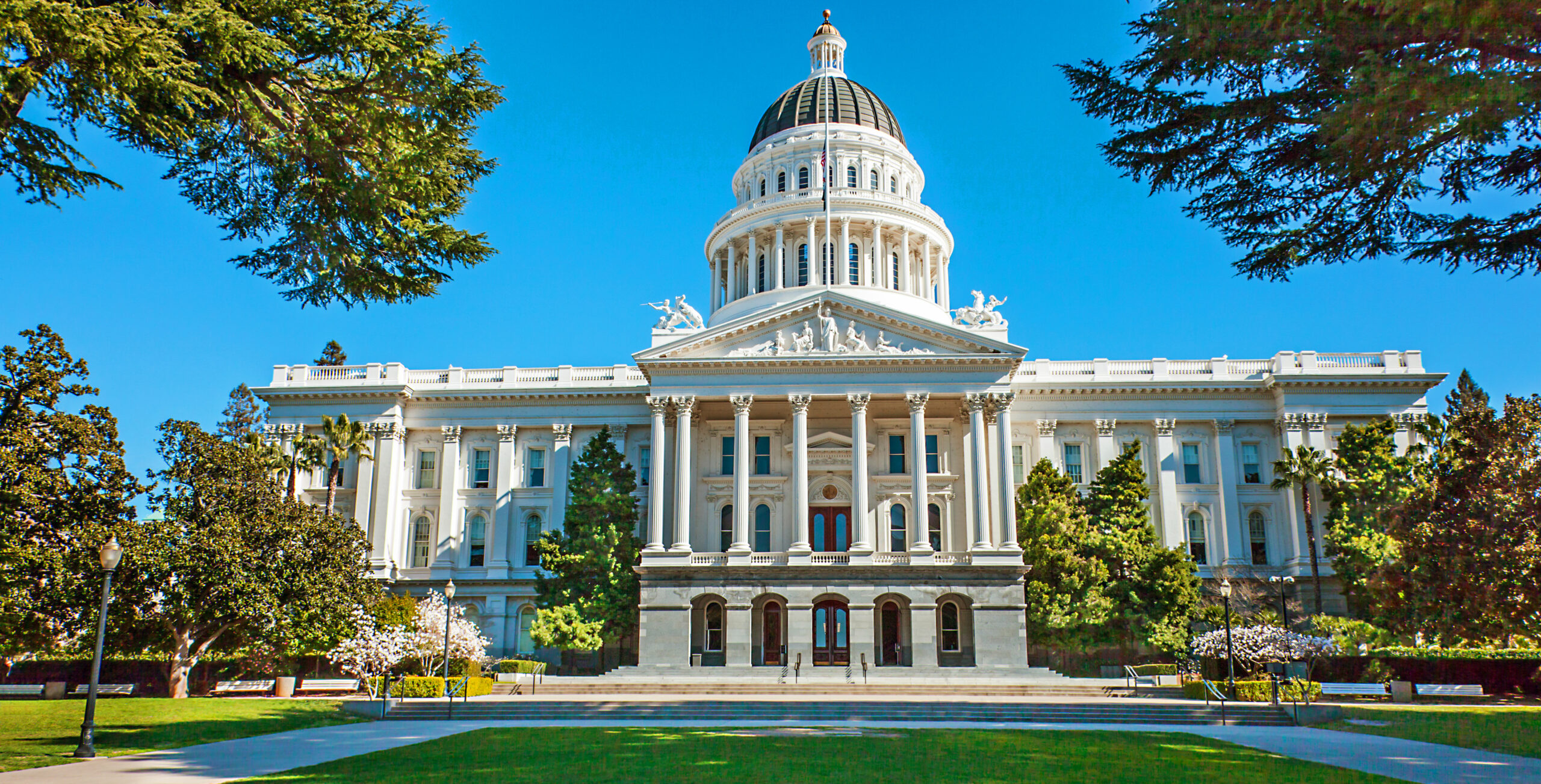 Ready to wrap up summer? Don't miss the chance to sneak in one more memorable getaway before fall arrives. This Labor Day 2023, embark on an adventure like no other and spend your Labor Day weekend in Sacramento for an urban escapade like no other. Forget about your 9 to 5 job for a moment and take this chance to treat yourself to a much-deserved holiday to celebrate all your hard work and contribution to the economy and society. 
From delectable cuisine, arts, music, and culture to exciting festivals and outdoor adventures, Sacramento has everything you need for a holiday that's sure to be one for the books. Read our blog on the Top 5 Things For Sacramento Visitors To Add To Their Do-Not-Miss Lists, and read on for the must-see events in Sacramento this Labor Day weekend.
Sacramento Labor Day Weekend Events
 

 

View this post on Instagram

 
When: September 2-4, 2023 
Where: Fremont Park, 16th & Q Streets, Midtown Sacramento
This free, family-friendly festival is a 3-day celebration of Sacramento's local artists and arts community. Now in its 33rd year, the festival is a Sacramento tradition where the community gathers to watch local artists turn the sidewalks of Fremont Park into a work of art using chalk. There will also be live performances by local musicians and vendors selling arts, crafts, and food. All donations and festival proceeds go toward advancing Chalk It Up's mission to inspire and support the next generation of young artists in Sacramento.
When: September 1-4, 2023
Where: Cal Expo, 1600 Exposition Blvd Sacramento, CA 95815
The FoodieLand Night Market at Cal Expo is the ultimate Labor Day weekend destination in Sacramento. This family-friendly event spotlights over 175+ multicultural vendors, offering an eclectic food experience and flavors from across the globe. Being the nation's Farm-to-Fork Capital, you'll know you're in for plenty of mouthwatering treats. Enjoy summer brews or cocktails at the bar, participate in carnival games, watch live performances, and shop from local artisans. 
Tickets? Only $5 (free for kids under 5). Parking is $10. Quick tips: buy tickets in advance, arrive before 5 pm, wear comfy shoes, and bring cash. Coming with friends? Divide and conquer the food stalls for maximum sampling.
2023 Sacramento NAACP Rhythm & Blues (R&B) Festival
When: Sat, September 2, 2023, 11:00 AM – 7:00 PM
Where: River Walk Park 651 2nd Street West Sacramento, CA 95605
It's another celebration filled with good food and good music at the 2023 Sacramento NAACP Rhythm & Blues (R&B) Festival. General Admission is $40, and VIP tickets are $75. This year's lineup includes Surface, Glenn Jones, Joe Leavy, Bob Jones & the Chosen Few, Les Franklin and more. For tickets, visit their page at eventbrite.
15th Annual Tejano Conjunto Festival
When: Sun, September 4, 2023  |   12:00 PM – 7:00 PM
Where: Cesar Chavez Plaza, 915 I St, Sacramento, CA
Enjoy the best of Tejano Conjunto Music at the 15th Annual Tejano Conjunto Festival. This family-friendly event is a celebration of culture, art, music, and of course, food. Get your tickets here and follow the Festival's Facebook page to keep updated. 
 

 

View this post on Instagram

 
When: Sunday, September 3, 2023 from 11am to 10pm
Where: Midtown Area
The Sacramento Rainbow Festival & Street Fair is an LGBTQ Community Block Party Fundraiser held annually during Labor Day Weekend. Catch parties and events thrown by Sacramento's gay bars and clubs during the weekend. And enjoy a full day of fun festivities with live entertainment, performances, and vendor booths around Midtown Sacramento on Sunday during the Street Fair. 
When: Sep 1, 2023 at 12:00 pm – 11:00 pm (Fri)  |  Sep 2, 2023 at 10:00 am – 11:00 pm (Sat)  |  Sep 3, 2023 at 10:00 am – 06:00 pm (Sun)
Where: Sacramento (SAFE Credit Union) Convention Center in Downtown Sacramento
Celebrate your favorite animes and connect with fellow enthusiasts at SacAnime Summer 2023.  This 3-day pop culture extravaganza at the SAFE Credit Union Convention Center invites anime enthusiasts to enjoy artist alleys, voice actor panels, and an enchanting Cosplay Masquerade. Join interactive workshops, gaming tournaments, and nighttime dance parties while meeting industry luminaries. You can get your tickets here.
Farm to Fork Uncorked
When: September 2-4, 2023
Where: Old Sugar Mill, 35265 Willow Avenue, Clarksburg, CA 
Enjoy a weekend of wine tasting from local winemakers and growers, live entertainment, and "Farm to Fork" bites at Old Sugar Mill's celebration of "Farm to Fork Uncorked". This family-friendly event runs for 3 days on labor day weekend and offers a variety of entertainment each day. On September 2nd, shop at "The Market at the Mill" for handcrafted items, arts, wood products, beauty products, candles, clothes, and other trinkets made by local artisans. On September 3rd, join Gather Studio and Events' wreath-making workshop and create your very own Fall Floral Wreath. And on the 4th, celebrate Labor Day 2023 with live music and good food. You can get tickets at eventbrite.
***
You won't be running out of fun things to do on Labor Day weekend in Sacramento. But for the ultimate getaway, stay at Lions Gate Hotel and relax after days of festivities in our comfortable rooms. Make us your home away from home this Labor Day 2023 weekend in Sacramento! For hotel reservations, call us at (916)640-0835 or click here to book now.
Recent Blogs