7 Things to do on Thanksgiving in Sacramento 2023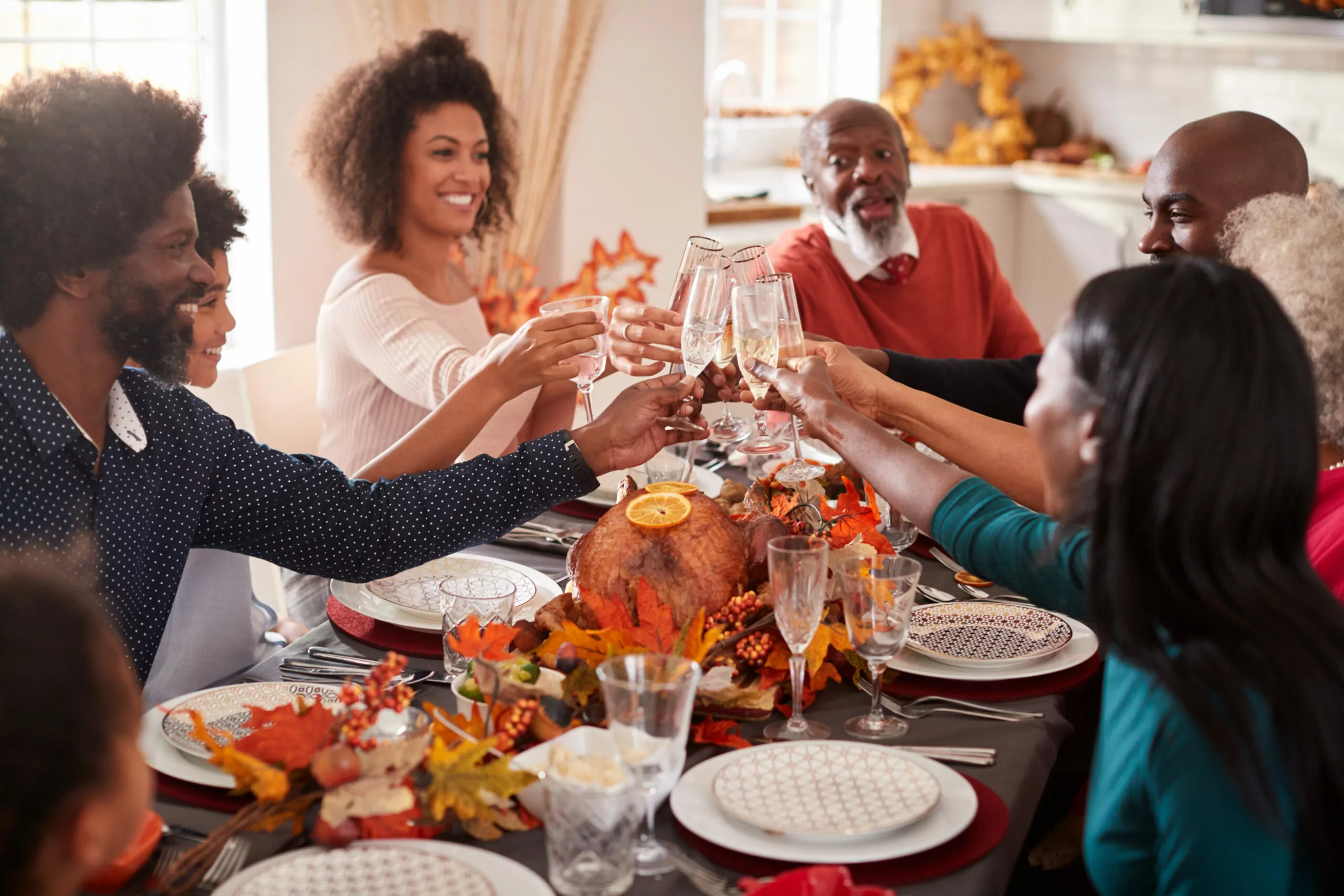 Do you already have your Thanksgiving 2023 mapped out? Thanksgiving in Sacramento is a family affair, so spend it well with your loved ones. Enjoy parades, shopping, dining, and special events all over Sacramento on Thanksgiving weekend. Here are some of the best things to do on Thanksgiving in Sacramento:
Book your Thanksgiving Dinner Reservation Early
Let the professionals take over if toiling in the kitchen all day isn't your idea of Thanksgiving. Enjoy delectable meals and desserts without having to do the dishes after. Don't wait until the last minute to book your Thanksgiving dinner reservation, or you'd end up hangry that day.
Among the restaurants that will open on Thanksgiving include:
The Firehouse
Bennett's American Cooking
Seasons 52 – Sacramento
Scott's Seafood on the River
La Provence Restaurant and Terrace
Reserve a table early, as Thanksgiving dinner can be jam-packed.
Run to Feed the Hungry
View this post on Instagram

Tag your family and friends and join in the largest Thanksgiving Day run in the country, Run to Feed the Hungry. All proceeds from the event will go toward providing food to hungry Sacramentans. You may participate by running or walking the 5K or 10K, making a donation, or organizing your own fundraising event. Approximately 220,000 people visit one of Sacramento Food Bank's partner agencies each month for groceries—that's 1 in 5 Sacramentans! This year alone, the Sacramento Food Bank & Family Services distributed more than 35 million pounds of food. Run solo, assemble a team and participate or run virtually -help fight hunger in the community by participating in this event.
You can also donate directly to the Sacramento Food Bank & Family Services without registering for the run. Click here to donate.
Learn about the Mómtim Péwinan, River People of Sacramento
Check out the fantastic new Mómtim Péwinan, River People exhibit at the Sacramento History Museum this Thanksgiving weekend! This vibrant display of Nisenan culture features traditional arts, crafts, clothing, tools, and more made by today's talented tribal artisans. You'll get a fascinating glimpse into how contemporary artists keep their rich cultural heritage alive by passing down ancestral skills and wisdom. From regalia to games, every handcrafted item tells a story. Don't miss this uplifting celebration of resilience and innovation!  
Hop aboard the Magical Christmas Train
View this post on Instagram

All aboard the Magical Christmas Train for a jolly holiday adventure through the winter wonderland of Sacramento this Thanksgiving weekend! Sing joyful carols in the cozy cabin. Sip hot cocoa, nibble cookies, and delight in fun games led by Santa's elves. Children can share their Christmas wishes by writing letters to Santa, who will visit each family for photos and smiles. Put on your comfy pajamas and make merry memories during the 60-minute ride through Yolo's countryside. Get your Magical Christmas Train tickets here. 
Watch Snow Fever at B Street Theatre
Catch the holiday spirit and some big laughs with Snow Fever, a hilarious and heartwarming original show at B Street Theatre this Thanksgiving weekend in Sacramento! This fun comedy follows a group of quirky characters determined to have the best Christmas ever at their local Montana bar, despite a few mishaps like dwindling food and a broken toilet. With plenty of holiday hijinks and karaoke to save the season, you're sure to catch the festive fever at this upbeat 90-minute show running from November 15th through Christmas Eve. Gather your friends and family for a jolly night out celebrating the holidays and community theatre! 
________________________________________________________________________________________________
Thanksgiving 2023 is a wonderful time to catch up with family and friends. Whether visiting a relative over the weekend or going home for the traditional Thanksgiving dinner, you'll have a comfortable stay at Lions Gate Hotel. We are a pet-friendly hotel with sophisticated facilities to make your Thanksgiving more comfortable and rewarding. Stay in one of our spacious suites or relax in our outdoor pool. Call (916)640-0835 to reserve a room.
Recent Blogs