Kinds of Food Sacramento Is Recognized For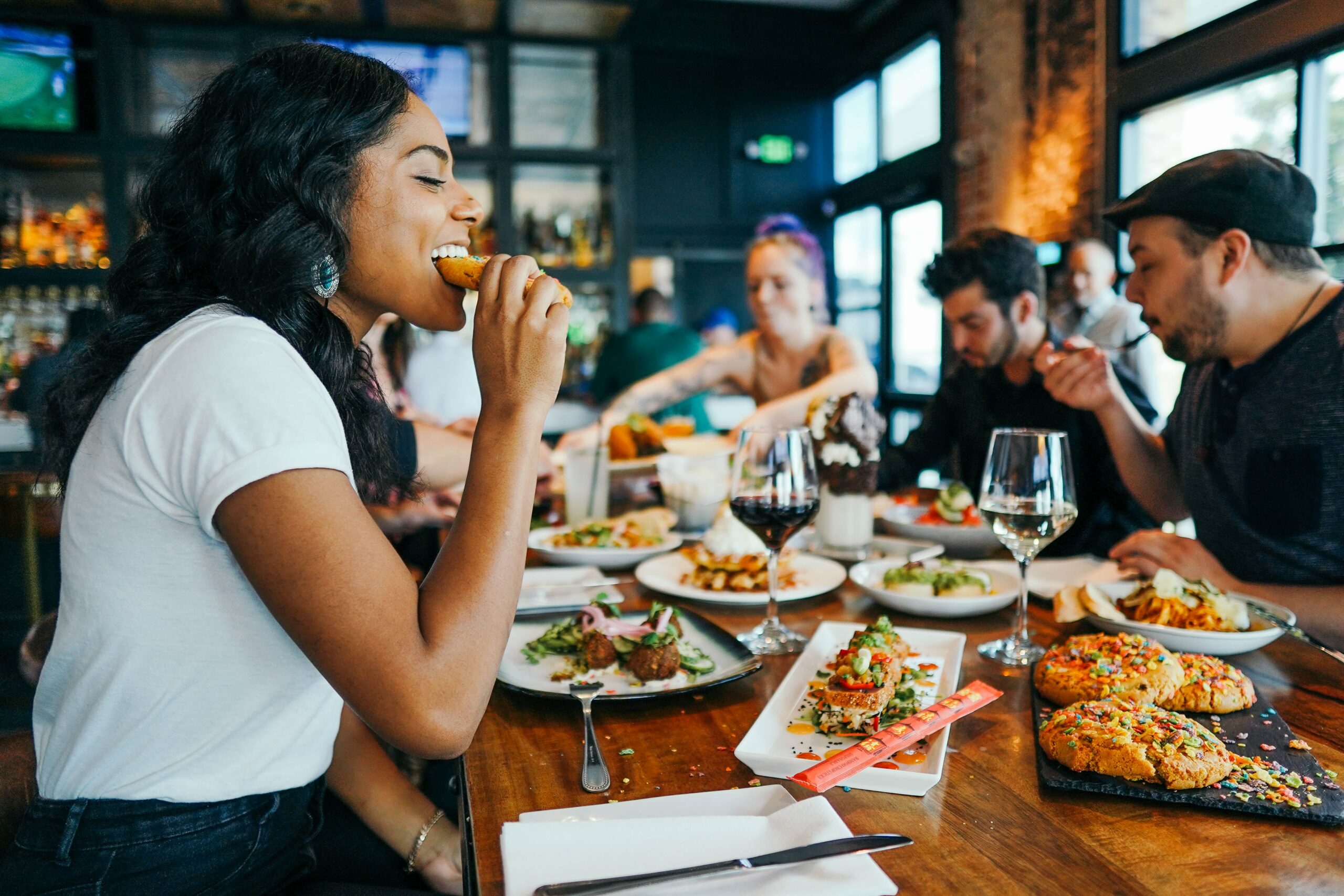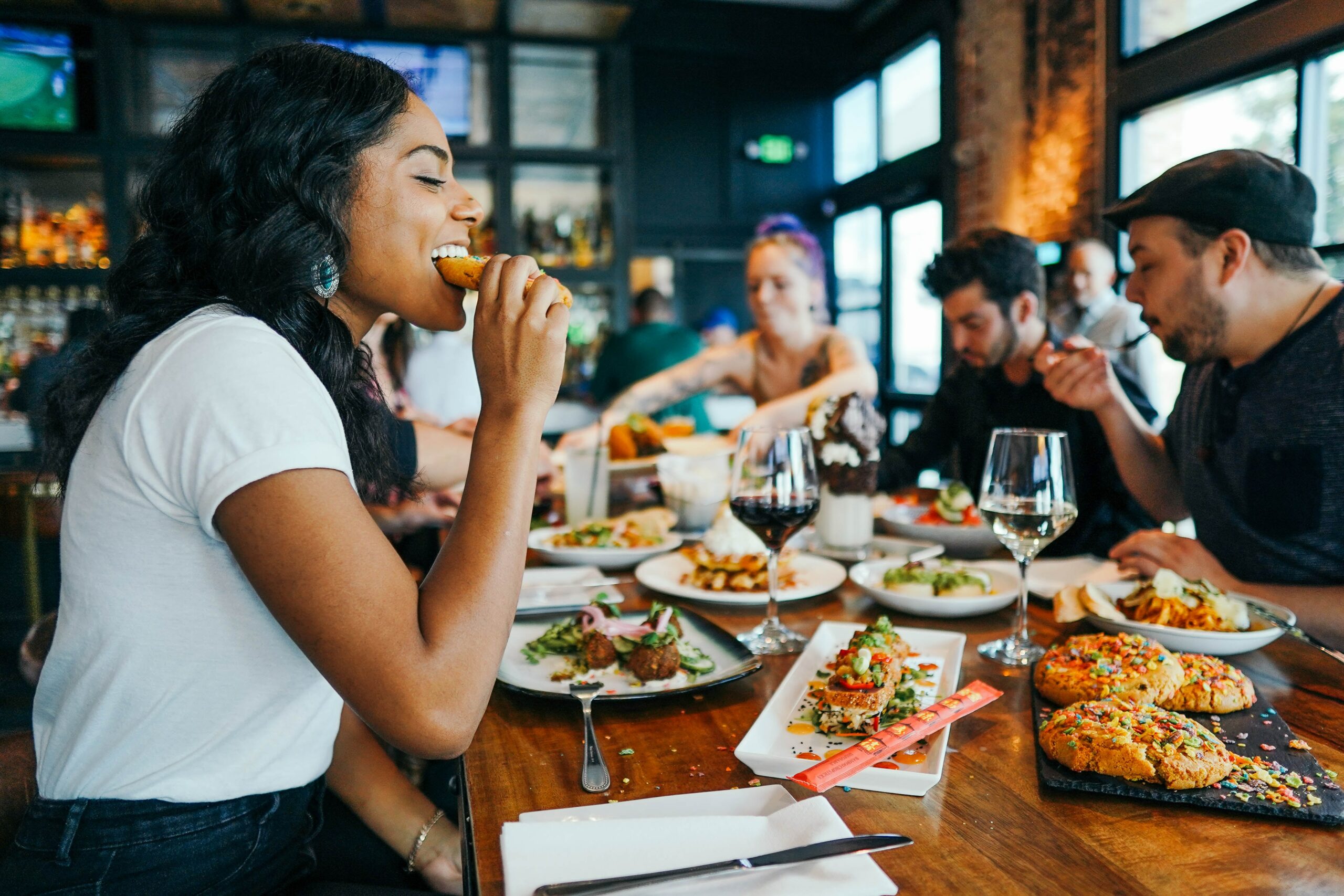 Because Sacramento is inland, the food scene here is a bit more well-rounded than what's typical in some of California's coastal locations. Sure, you can certainly find some amazing seafood in Sacramento, and there's much to love about these kinds of foods. As a whole, the city has more of a farm-to-table culinary reputation with a dash of a throwback vibe sprinkled with some mouthwatering surprises here and there. Here are some of the best of the best, recommended by the friendly staff at Lions Gate Hotel. Sacramento visitors return to our hotel again and again to enjoy our sophisticated accommodations, luxurious amenities, and convenient location just a few minutes away from Sacramento International Airport.


Veggie-Infused Dishes
Delicious dishes served up in the Sacramento area are often filled with seasonal veggies. In fact, Thrillist notes many local chefs have mutually beneficial arrangements with regional growers, which further enhances the freshness factor. The local dishes with fresh seasonal vegetables front and center are often combined with equally fresh spices and complementary flavors. Speaking of veggies and similar offerings, the city also has a happening vegetarian and vegan scene.

Super-Packed Breakfast Goodies
Many of the breakfast staples served locally are super-packed with lots of tasty extras. At Tower Café, for example, more than 2,000 orders of the French toast soaked overnight in sweet vanilla custard are made here each week. You'll be equally pleased you started your day in Sacramento if you have an appreciation for waffles, egg dishes paired with hash or roast beef, and other breakfast goodies.


Sweet Treats
Mahoroba Japanese Bakery is a perfect example of Sacramento's appreciation for sweet treats, as pointed out by Sactown Magazine. The golden glazed buns are especially fluffy and satisfying. The city's ice cream scene has also earned raves from visitors and locals over the years because of popular spots like Gunther's Ice Cream. Make sure to try the buttery carrot-oatmeal crisps at Magpie Café, too, as long as we're on the topic of well-known local culinary favorites with a sweet side.


Belly-Warming Meals

Sacramento is also known as a place where you can easily find meals that warm you up and make you feel sufficiently satisfied. Shoki Ramen House is one of the many highly recommended restaurants for hearty soups and other belly-warming menu delights. It's not hard to find easily accessible local sources for soups, stews, and other foods that provide added warmth and comfort from the inside.


International Spirits

This is also a city with a well-deserved reputation for its wide selection of cocktails and other spirits served with an international twist. Whether visitors staying in hotels in Sacramento prefer throwback cocktails like the ones served at Ten Ten Room or more creative drinks found locally at places like the Shady Lady Saloon, there's much to love about the city's adult beverage scene.


Must-Eat Burgers, Steaks, & Deli Delights

Diners, Drive-Ins, and Dives is the Food Network series that really put Sacramento burgers in the national spotlight. Even before Dad's Kitchen earned widespread raves with its burgers served with crispy bacon, melted blue cheese, and a topping of Aleppo chili spread, the city had a solid rep for burgers, steaks, and well-stuffed deli sandwiches.
***

No matter what kind of cuisine you prefer, you're sure to find something that suits your tastes perfectly in Sacramento. If you'd prefer to have a fine dining experience just steps away from your hotel room, you'll be delighted by the exceptional menu at The Officer's Club, the on-site restaurant and full-service bar located inside Lions Gate Hotel. To reserve your room at one of the finest hotels in Sacramento and learn more about our amenities, which include flat-screen TVs and complimentary WiFi, call us today at (916) 640-0835.
Recent Blogs