Ideal Ways to Enjoy Your Romantic Valentine's Day Getaway in Sacramento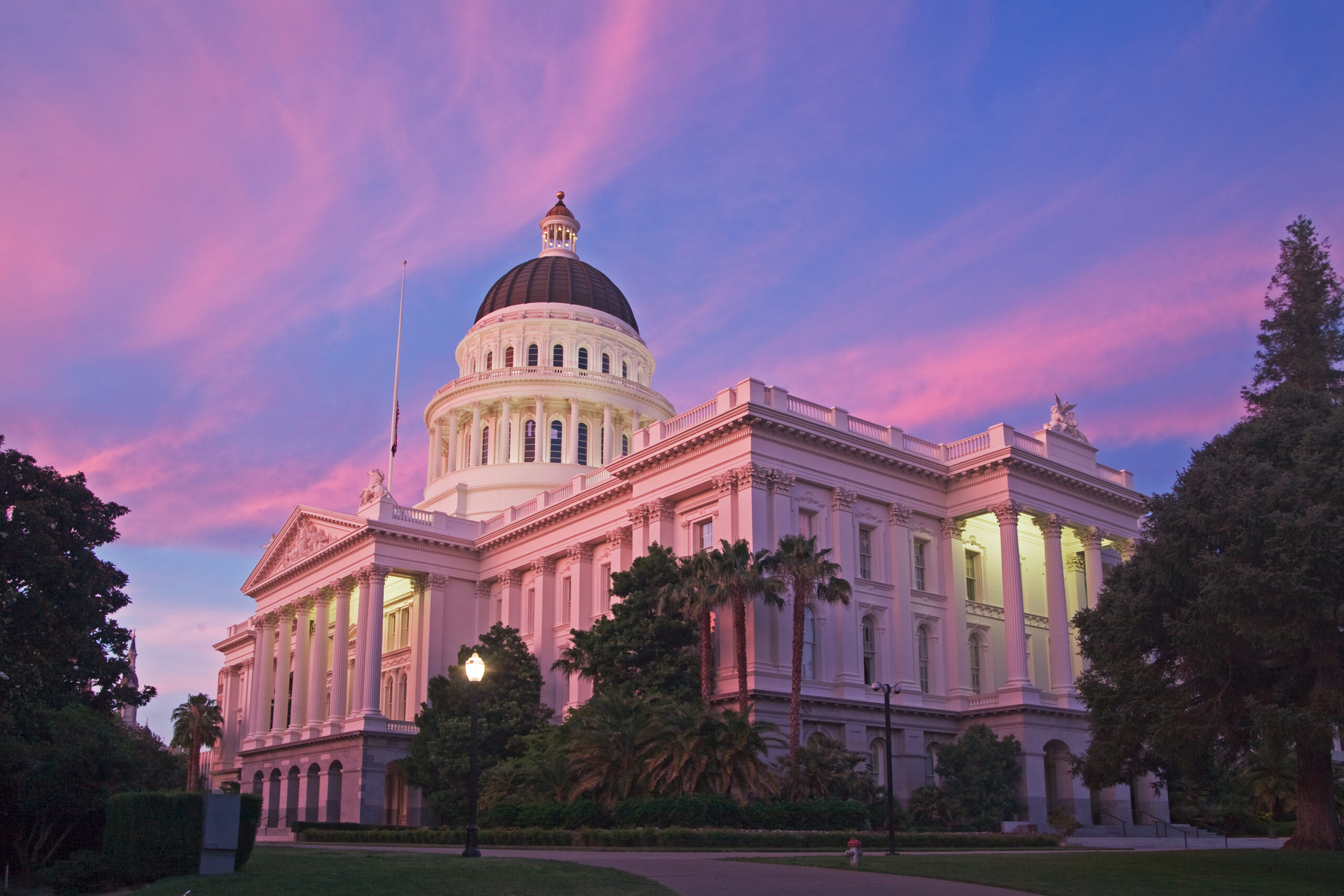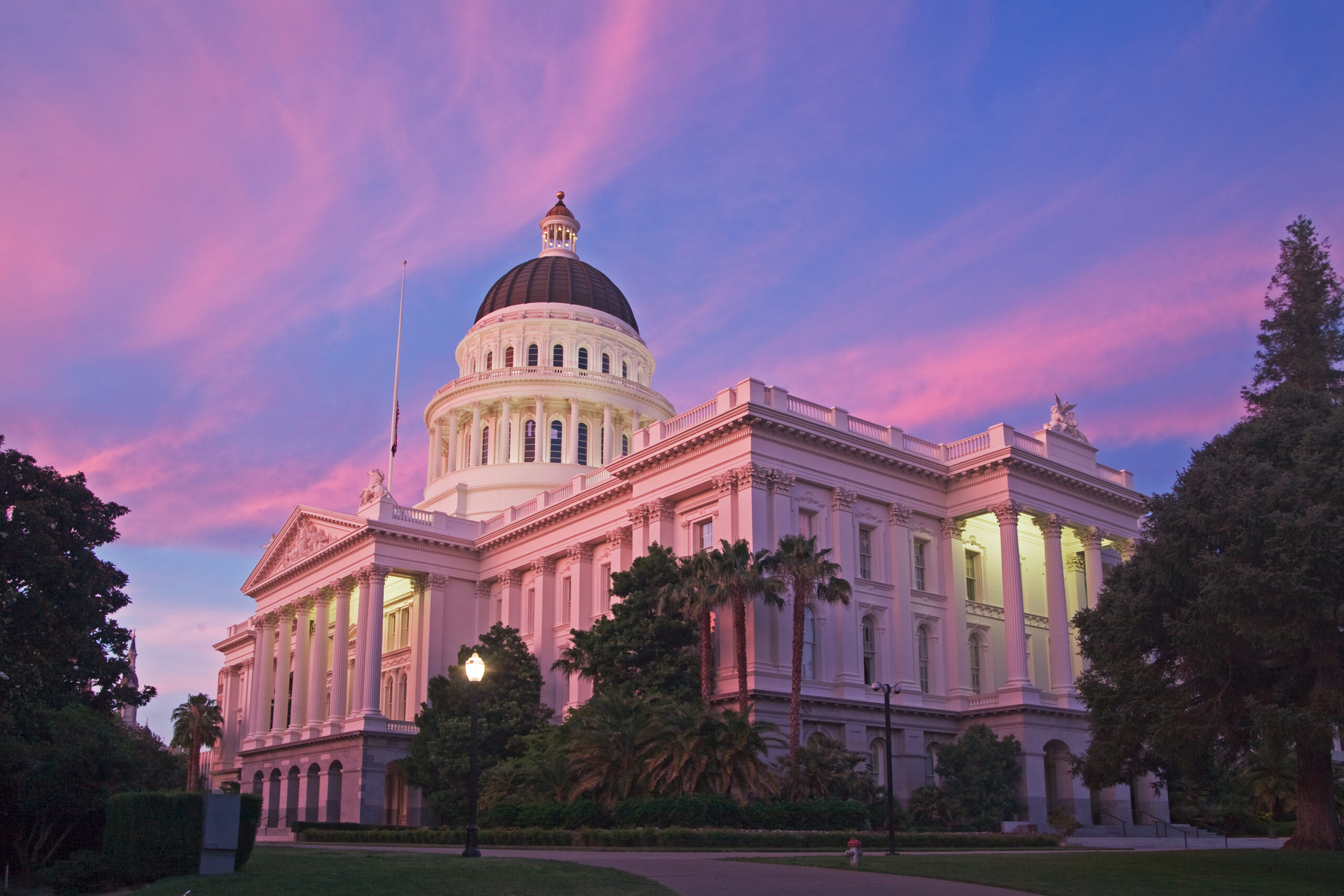 Many couples venture to the city to enjoy a romantic getaway. Thus, Sacramento has much to offer when celebrating Valentine's Day. Historic locations, stunning scenery, and many restaurant options have the potential to contribute to the perfect holiday. With the variety of hotels in Sacramento, couples can find the perfect lodging for a romantic mini-vacation.
Visit a Spa Together
There are few better ways to pamper oneself than to indulge in a spa visit. Sacramento is home to several facilities that commonly welcome couples to enjoy the experience together. Take advantage of the visit and treat yourselves to a gourmet snack or meal. Relax and unwind while being treated to a massage. Splurge on facial and body treatments to look your best for your significant other. Spas also often offer a selection of health and beauty products to continue self-care pampering after you return home.
Take a Dinner Cruise
Local riverboats provide couples with the chance to enjoy a memorable Valentine's Day while cruising down the river. After a quiet romantic dinner, have cocktails on the deck while watching the sun set. Some ships also feature live music that encourages dancing the night away. Theaters on some ships offer live performances that may present comedies, musicals, or murder mysteries.
Make Reservations at a Romantic Restaurant
Enjoy dinner at a table for two at The Firehouse, which is considered one of the most romantic restaurants in the city. Fresh flowers, a cascading water fountain, and a dimly lit atmosphere create an elegant ambience for intimate dining. The chef's five-course sampler and thousands of wine varietals also make The Firehouse a hot spot.
The Melting Pot is another unique venue that's perfect for indulging in a romantic meal. The intimate setting includes soft lighting and individual booths where couples can feed each other a selection of fondue options. The restaurant also has an impressive wine list.
Have a Quiet Picnic at a Park
Venture to the farmers' market and choose foods and beverages to fill a picnic basket or cooler and head out to one of Sacramento's scenic locations for a romantic outdoor meal. William Land Regional Park is a grand open space, and couples can dine near the water fountain, in the rock garden, or by the wading pool. The 302-acre Discovery Park is another option. Here, the American River and the Sacramento River meet. Along with designated picnic areas, the location offers 32 miles of trails that are perfect for couples who prefer leisurely romantic strolls. 
***

When you and your sweetheart are planning your Sacramento trip for Valentine's Day, make it extra special by reserving a room or suite at Lions Gate Hotel, where history meets modern luxury. We're one of the most comfortable and ideally located hotels near Sacramento. You'll be delighted by our history-inspired aeronautical décor, sophisticated accommodations, and luxurious amenities, including complimentary parking and WiFi, a fantastic on-site restaurant and full-service bar, an outdoor pool, and flat-screen TVs. To reserve your room, call us today at (916) 640-0835.
Recent Blogs