Sacramento festivals & Events this Spring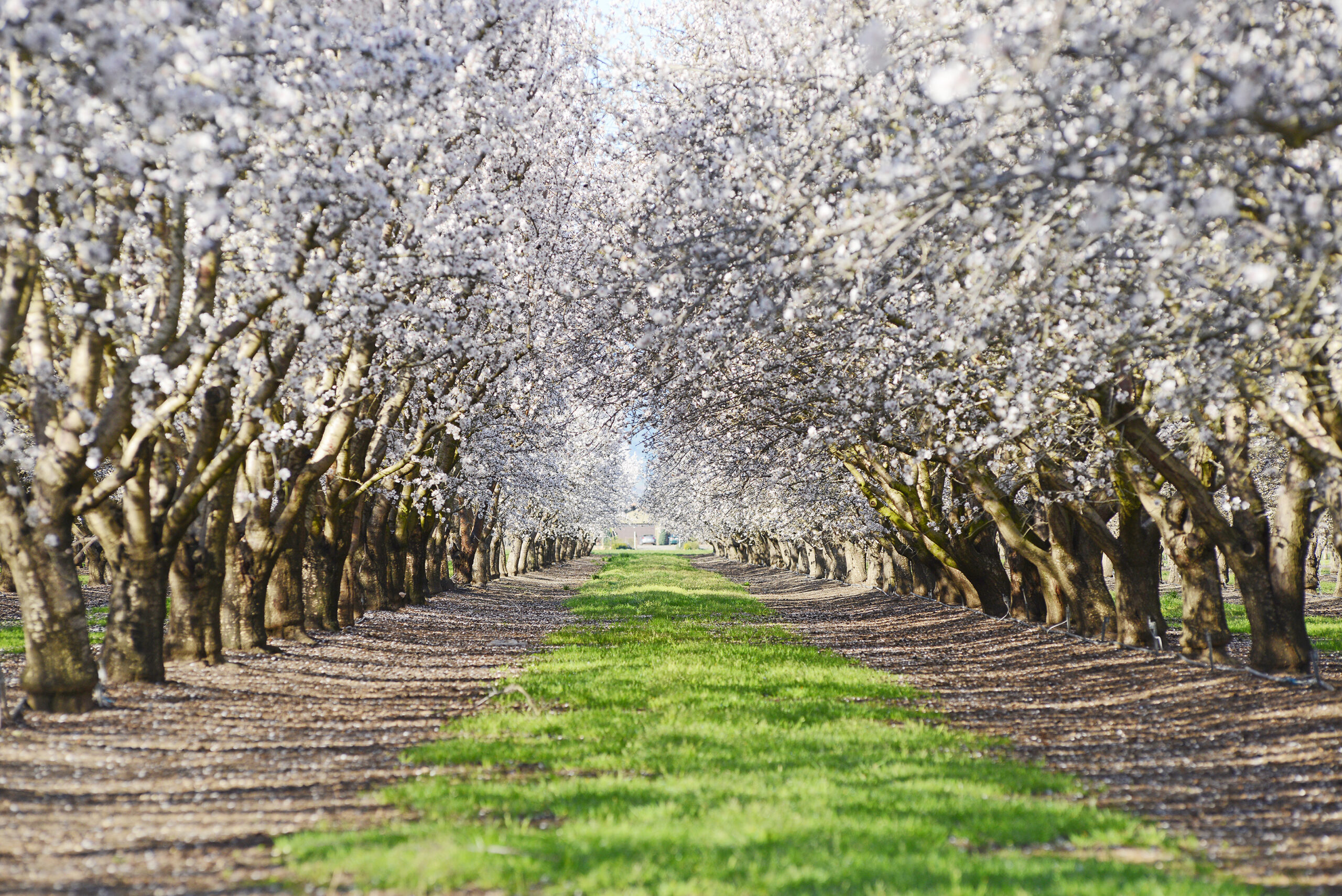 There's nothing quite like spring in Sacramento. As the temperatures start to warm up, the city is transformed into a vibrant and colorful wonderland. The cherry blossom trees in Capitol Park burst into bloom, filling the air with their sweet fragrance and providing a stunning backdrop for outdoor activities.
Most of all, the city comes alive with a flurry of festivals and events, making it the perfect time to get out and enjoy all that Sacramento has to offer. From the Sol Blume 2023 to the Sacramento County Fair 2023, there's always something fun and exciting happening in the city. Here are our most anticipated Sacramento festivals and events this season of new beginnings:
It's no surprise that Sacramento is a huge fan of basketball, with the Sacramento Kings having been the team of some of the game's most iconic players like Vlade Divac, Mike Bibby, and Chris Webber. So for 2023, excitement is going to be at an all-time high with the NCAA March Madness.
March Madness is the NCAA Division I Men's basketball tournament, and on the 16th and 18th of March Sac Town will be hosting both the first and second-round games of this famous sporting event. If you're a huge basketball fan, it will be worth coming out and getting the tickets as who knows, you might be watching some of the NBA's future stars play live.
The event will be held at the famous Golden 1 Center, where the Sac Kings host their home games. Hailed as the most technologically advanced arena in existence, with its connectivity said to be over 17,000 times faster than the median internet speed at home, the arena alone is worth checking out. 
What's better than a perfectly toasted grilled cheese sandwich with cheddar dripping from the sides dipped in smooth, creamy, tomato sauce? Not much, in our opinion, and it seems the people of the Big Tomato agree.
This upcoming April 29 to 30, the Sacramento Grilled Cheese Festival comes back in full force. The event is an entire weekend dedicated to the one kind of food that most of us will never outgrow. The festival also offers plenty of selections that you can pair with your heavenly sandwich including craft beer and wines.
This Sacramento festival is an event for the whole family to enjoy as there are also kid's activities. The first day, however, is limited to 21+ years old, so just bring the kids on the second day. There will be music, games, desserts, and a lot of collectibles for you to spend on. 
This year's festival will also support Shriners Children's Hospital. They will have a booth at the festival itself, so feel free to visit it when you can.
While we're on the subject of food, nothing says food overload like a county fair, and the Sacramento County Fair is no different. It has been going on for 86 years and traditionally takes place on the week of Memorial Day. For 2023 though, it's held from May 25 to 29 at Cal Expo.
On a more serious note, county fairs are more than just places to stuff your faces to the brim with food and drink. It is an expression and showcase of the community and its youth of the business, technology, and agriculture of Sacramento. 
But of course, eating corndogs and apple pie is definitely something we look forward to if we get the chance to visit. There are also going to be contests and exhibitions, concerts, carnival, and educational events throughout the whole shindig.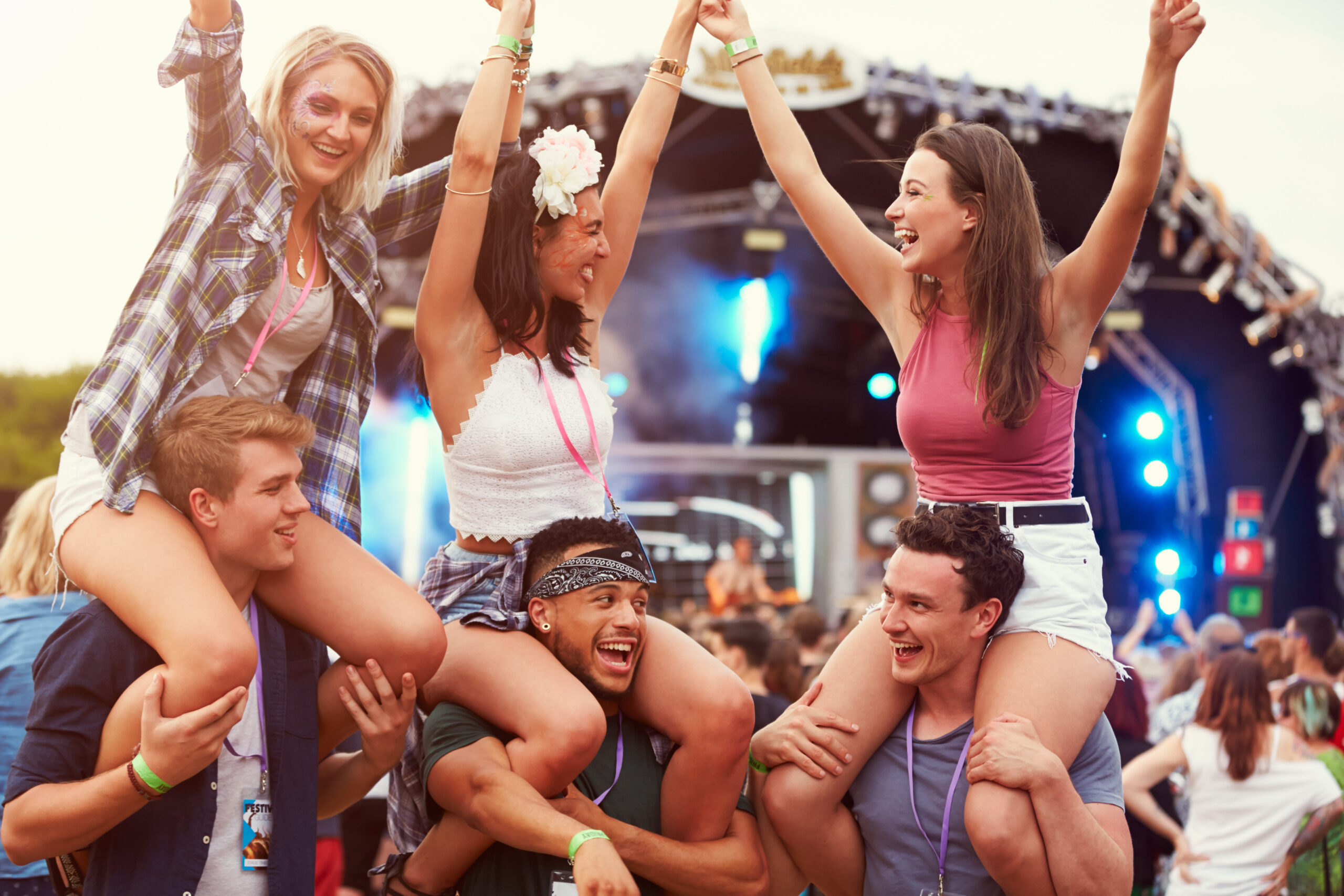 __________________________________________________________________________
Stay in the thick of things this spring in Sacramento and stay with us at the Lions Gate Hotel. We always say that at Lions Gate history meets modern luxury, and we aren't kidding. We furnish and design our rooms to ensure maximum relaxation and comfort for our guests. Everything you need for a relaxing vacation is right here with us —  a complimentary continental breakfast to fuel you up before your day of adventures, an on-site restaurant and bar if you get hungry, an outdoor pool, dry cleaning services, and a multilingual staff. 
Located right at the heart of McClellan Business Park, we are only a few minutes away from the airport and these exciting events in Sacramento this spring. 
Come and experience the beauty and energy of this amazing city this season. See you!
Recent Blogs