The best events, activities and other things to do in Sacramento on Memorial Day Weekend 2023
Get ready to kick off the summer season with a bang and head down to Sacramento for Memorial Day weekend 2023! California's capital is a vibrant and lively city with a rich history, a thriving arts scene, and plenty of delicious food and drink options to explore.
Whether you're a local looking for a staycation or a visitor from out of town, there's plenty to explore. So pack your bags, put your sunglasses on, and get ready for a Memorial Day weekend of sun, fun, and endless possibilities!
Not sure what to do in Sacramento for your Memorial Day weekend getaway? Here's a rundown of what's in store for you: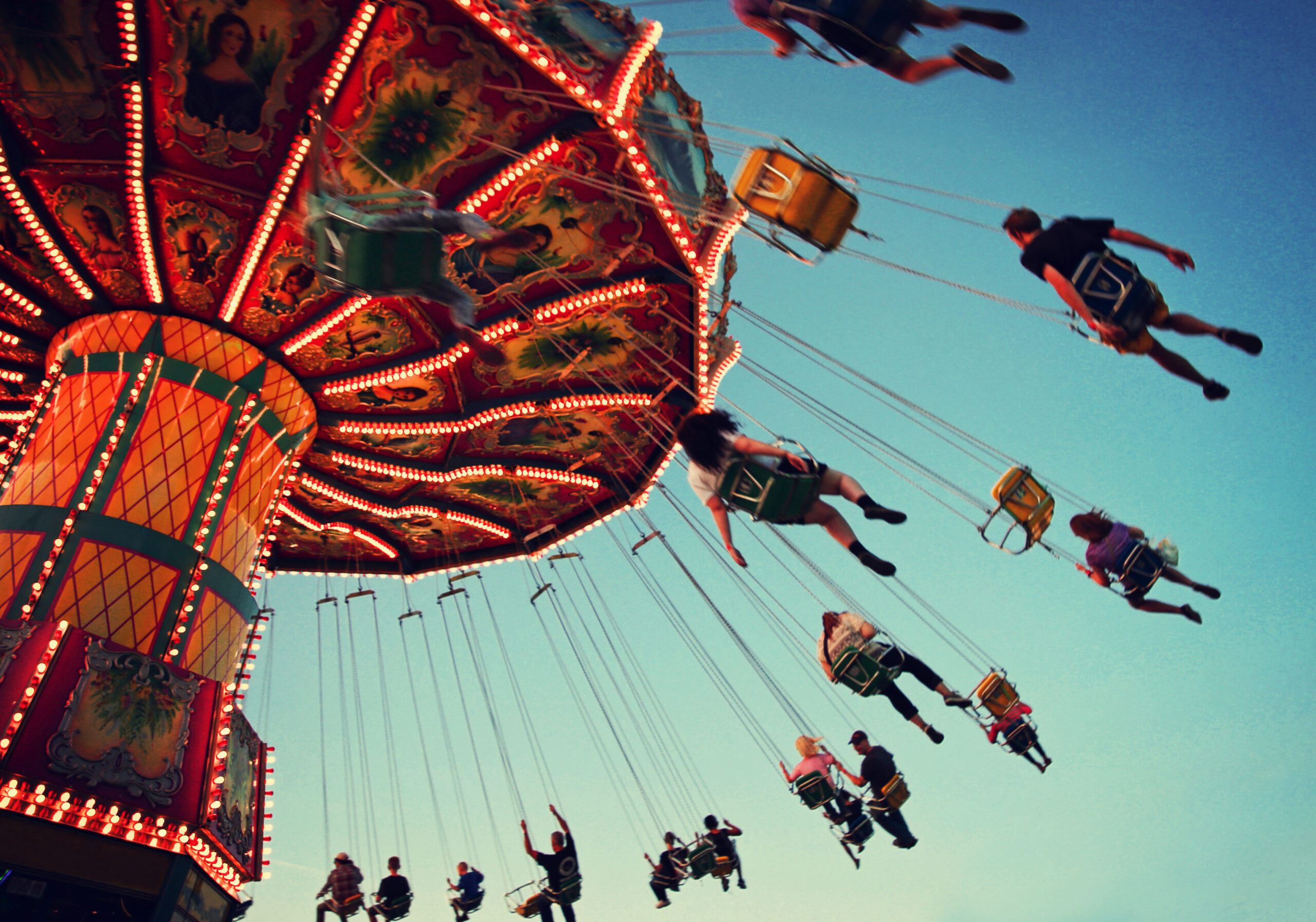 Sacramento County Fair 
Get ready for a wild ride at the Sacramento County Fair this Memorial Day weekend 2023. Happening at Cal Expo Rodeo Arena from May 25th to May 29th from 10am to 10pm, there's something for everyone at this year's fair – from carnival rides and games to live music and delicious food! General admission tickets are $12 for adults, $10 for seniors, and $6 for children ages 5-12, so you can easily make some amazing memories without breaking the bank!
This annual fair also features animal and arts and crafts exhibits, workshops, and demonstrations. Head over to the official website and grab your tickets now for an unforgettable, unique, and educational experience in Sacramento on Memorial Day Weekend!
There are heaps of fun things to do in Sacramento this Memorial Day weekend, but let's still remember what this holiday is all about. Honor our fallen soldiers at Rancho Cordova Memorial Day Ceremony 2023. One of the key memorial day events in Sacramento this year, it's set to take place between 10am and 12 noon on Monday, May 29th, at the CHS Performing Arts Center in Rancho Cordova, CA. It's just a 20-minute drive from downtown Sacramento. Admission is free and open to the public. 
The ceremony will feature a variety of speakers, including veterans and local officials, as well as musical performances and a special wreath-laying ceremony. It's a great opportunity to come together as a community and nation and remember the sacrifices made by our service members. So if you want to pay your respects and take a little time out of your weekend, head down to the Rancho Cordova Memorial Day Ceremony 2023.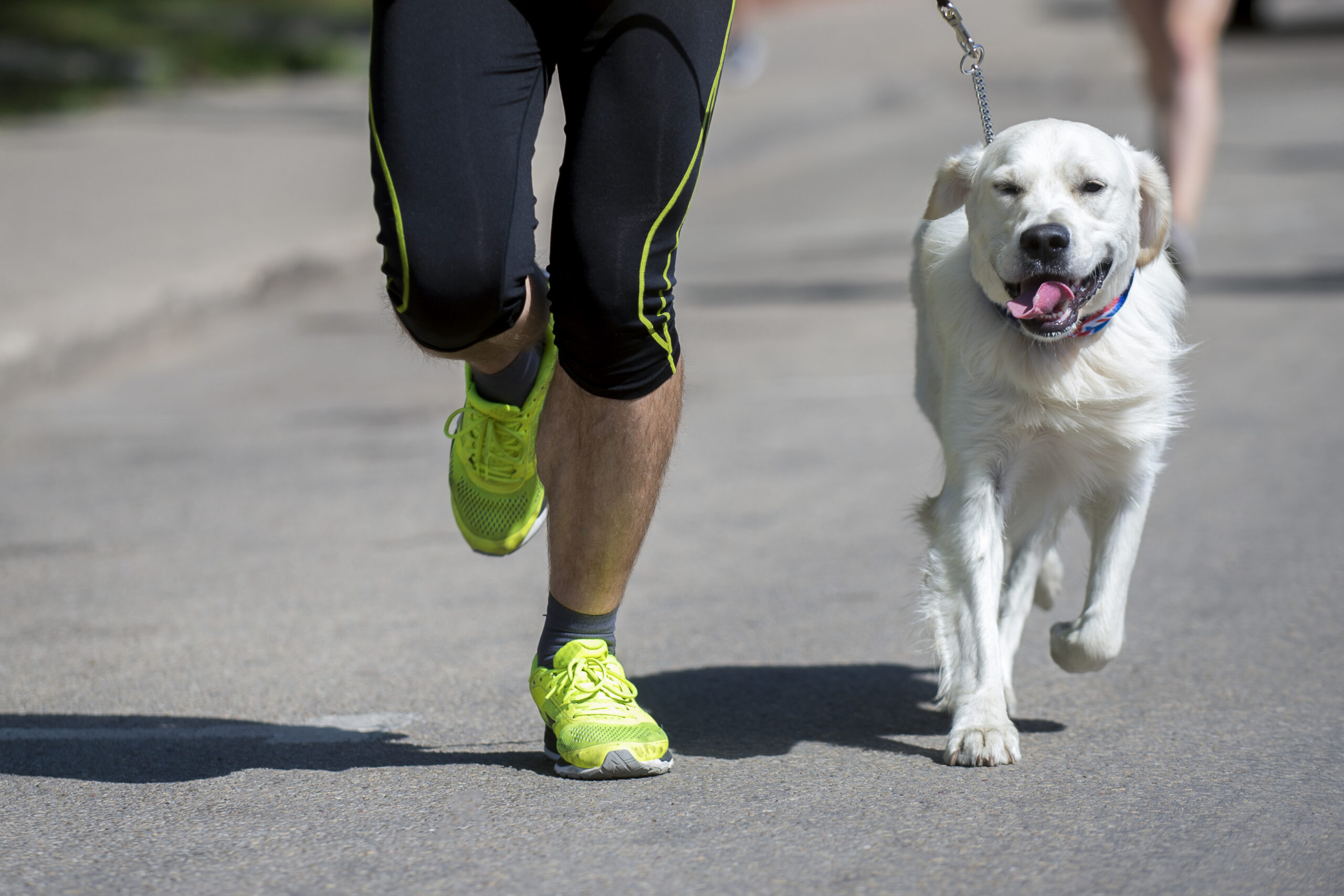 Barks & Brews 5K
If you're a dog lover, beer lover, or both, then Barks and Brews 5K is a must-do for you this Memorial Day weekend! Held at William Land Park in Sacramento on May 29th, this one-of-a-kind event brings together two of life's greatest pleasures: running with your furry friend and sipping on some delicious craft beer.
You can participate with or without your canine companion as long as they are leashed and up-to-date on their vaccinations. There will also be food trucks, live music, and fun games for you and your furry friend to enjoy. So, whether you're a seasoned runner or a casual beer drinker, the Barks & Brews 5K promises to be a fun-filled day!
Registration starts at 7:15am, and awards roll out at 9:45am, so it's an action-packed morning full of fun to start the day!
Click on the link here to find out more, or even register if you're feeling adventurous!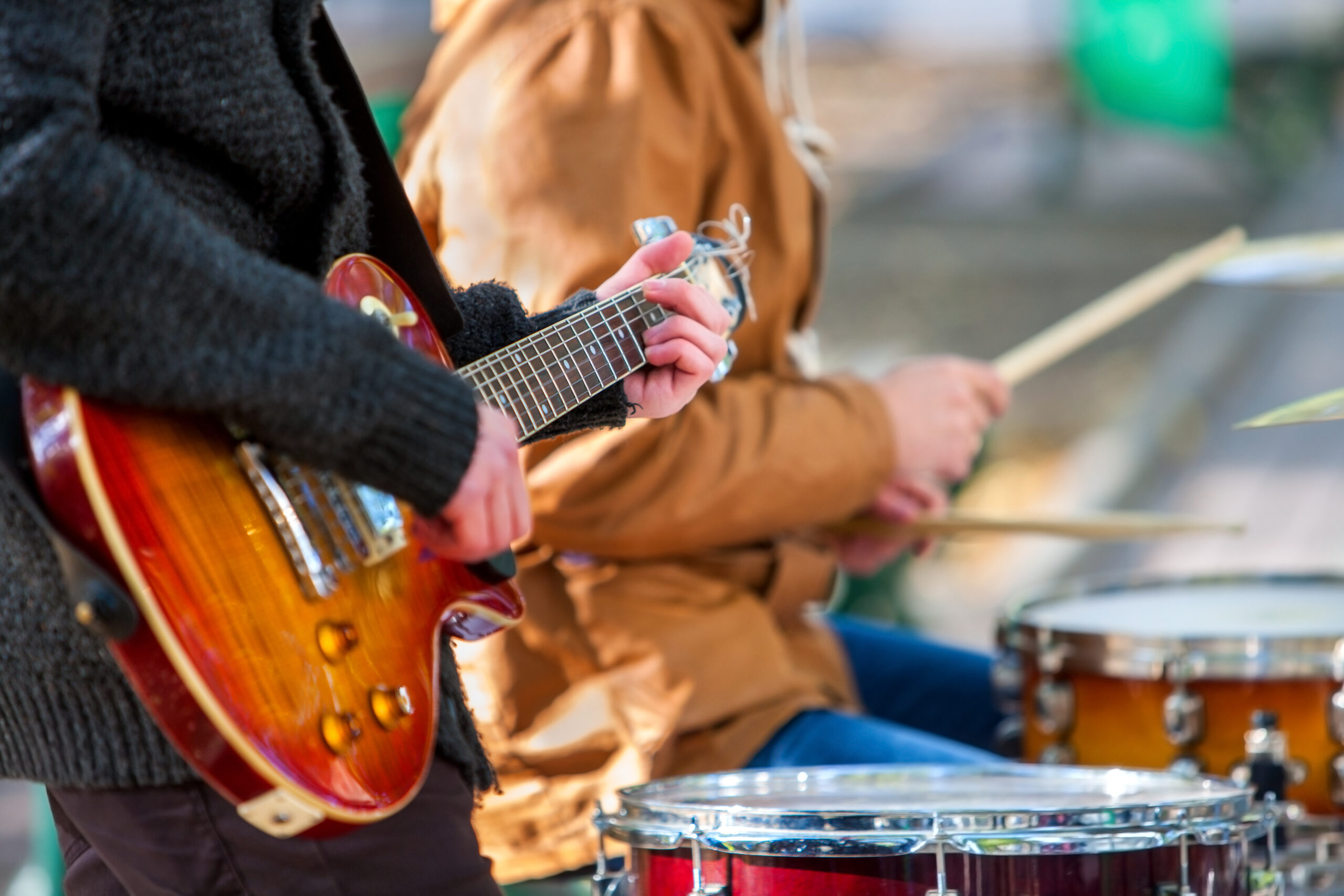 Concerts in the Park
An event that music lovers can't miss this May is the infamous Concerts in the Park series. Held every Friday from May 6th to July 29th at 5pm, this beloved event is a local favorite that features some of the best musical acts around. The concerts are held in the beautiful Cesar Chavez Plaza, located in the heart of downtown Sacramento. Best of all, the event is completely free and open to the public!

The lineup is yet to be announced, but judging by previous years, we're in for a treat! Start your Memorial Day weekend off with a bang this year, and check out one of the most iconic events in Sacramento!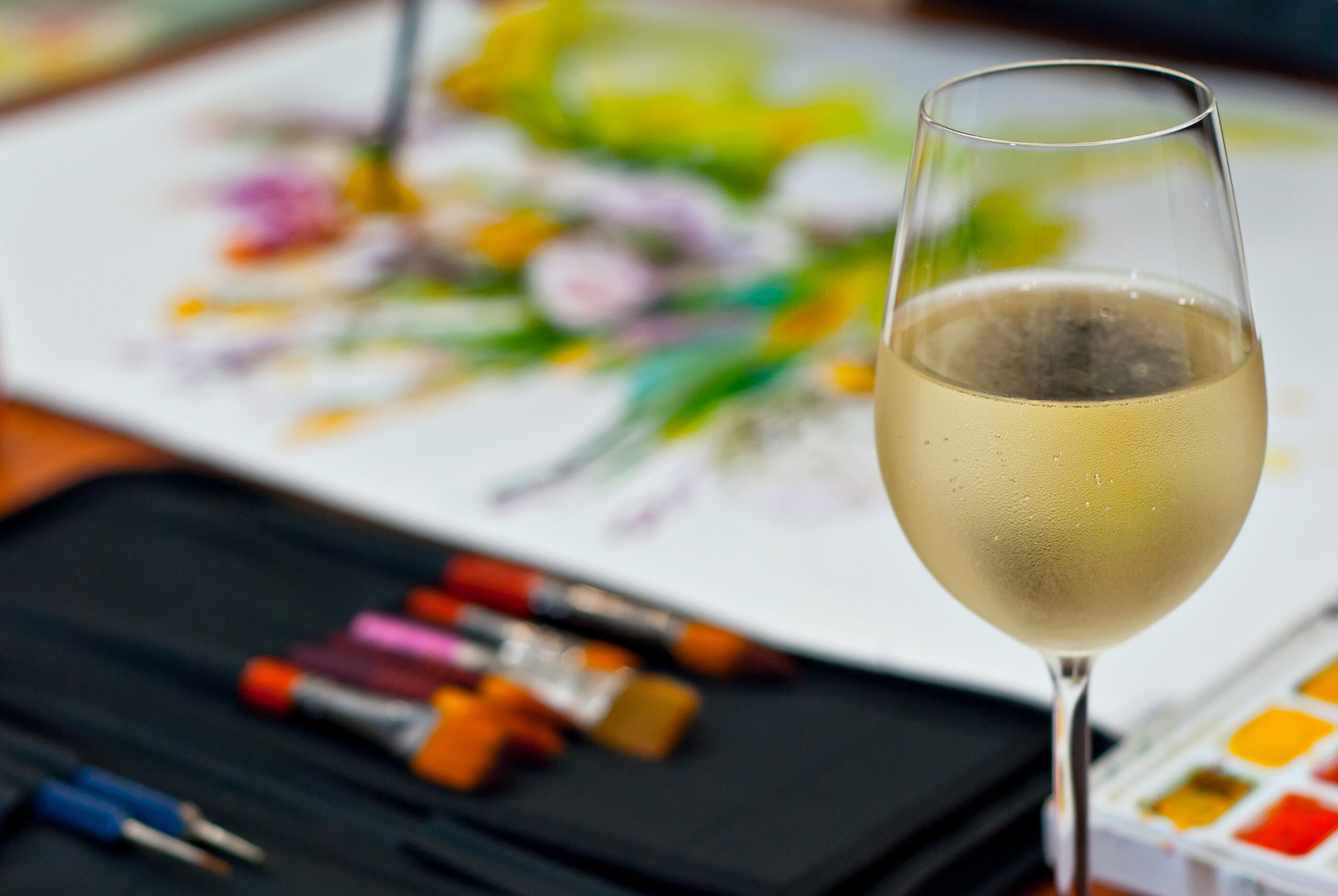 Paint & Sip 
Unleash your inner artist while enjoying a glass of wine at the paint and sip event at 6pm on May 26th, Northgate Blvd in Sacramento. Perfect for anyone looking to unwind and have some fun with friends, this event is a great way to tap into your creative side. Tickets are between $35 – $45 per person and include supplies to over 48 colors of paint, raffle tickets, use of wine glasses, tea, coffee, and refreshments, music, and a snap in the photo booth! Doors open at 6pm, painting starts at 6:30pm and raffles are at 8:30pm. So bring yourself, your buddies, food, snacks, and some booze (it's a BYOB event) to start your memorial day weekend off in style! Find out more and grab your tickets here!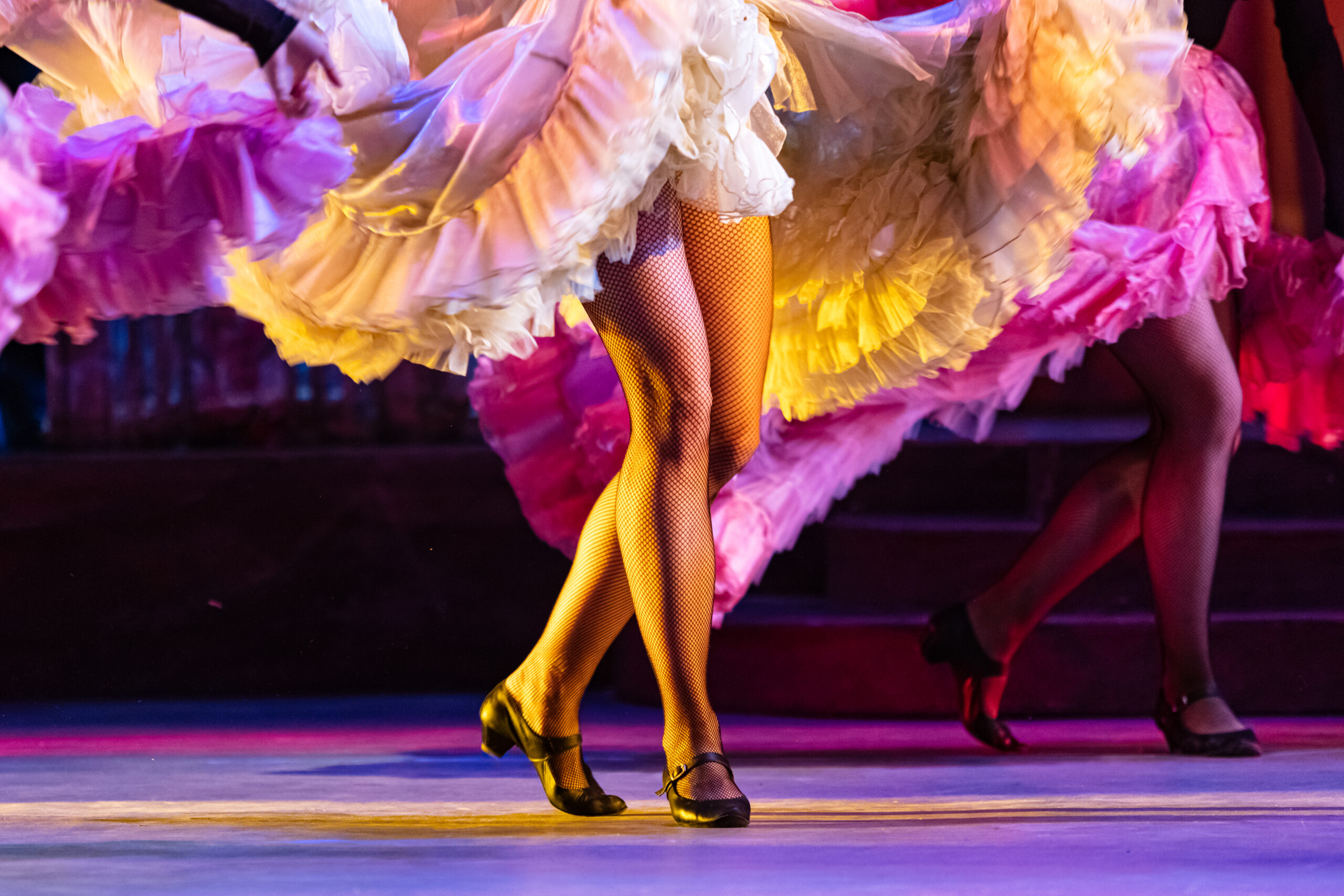 Red Velvet Burlesque Show
Looking for a night of entertainment just for the adults? Look no further than the Red Velvet Burlesque Show in Sacramento. Offering some of the most intricate and exotic burlesque and cabaret performances in the country, this show is guaranteed to have you on the edge of your seat! Tickets start at $35 for general admission and can go anywhere up to the hundreds, depending on how VIP you want your night to be! 
Head over to their website to find out more, or go straight to Eventbrite for tickets. There's shows every week, but catch them on May 25th, 26th, or 27th during Memorial Day weekend for a night you won't forget! The show is for adult audiences (21+) only and contains mature content. Leave the kiddos at home and experience the wild side of things to do in Sacramento this May 2023!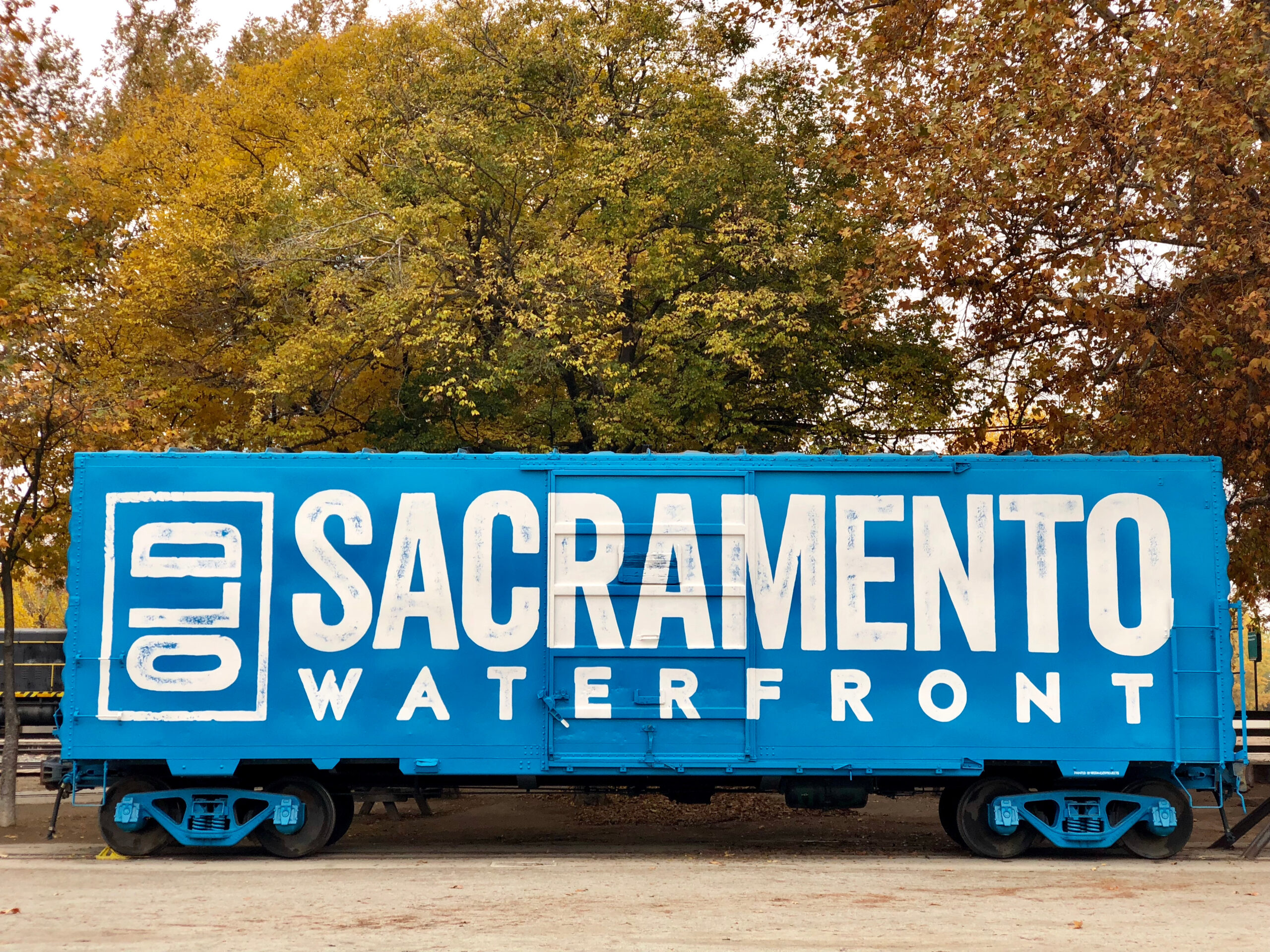 Old Sacramento Waterfront
One of the staples of Sacramento is none other than the Old Sacramento Waterfront itself. This fun and historic spot is a must-see for your Memorial Day weekend this year. It's a vibrant and bustling hub, home to over 125 shops, restaurants, and attractions that are sure to keep you entertained all weekend long. Take a stroll along the riverfront and enjoy the stunning views of the Sacramento River, or take a ride on the historic steam train that winds its way through the city. With literally hundreds of options, the Old Sacramento Waterfront is the perfect place to experience the beating heart of Sacramento. 
Hosting a variety of events this Memorial Day weekend, such as live music, comedy shows, and business workshops, you definitely won't be short of things to do. Visit their website to find out more.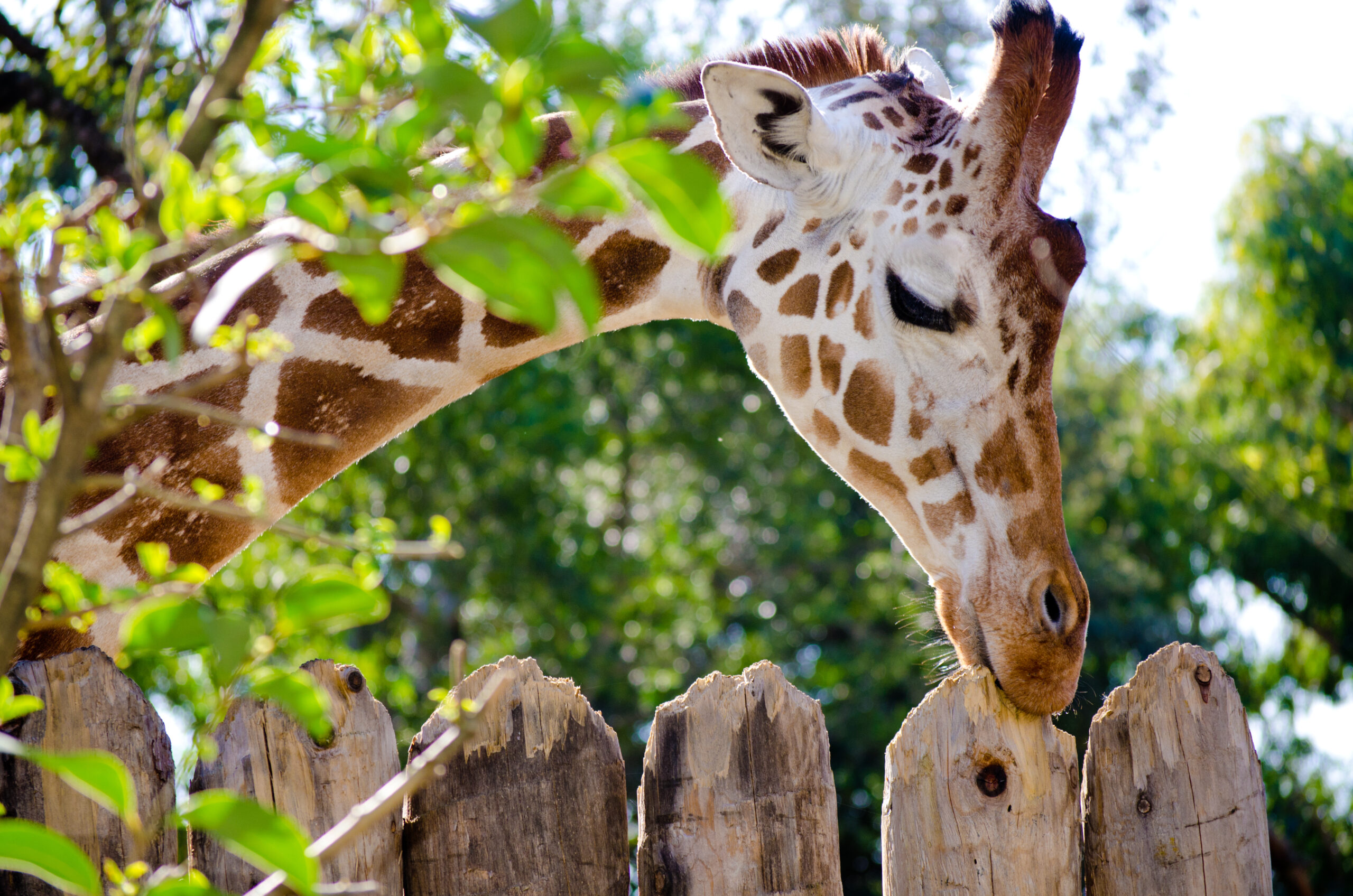 Sacramento Zoo 
The Sacramento Zoo is a must-visit destination for anyone looking for a wild adventure in Sacramento this Memorial Day weekend. With over 500 animals from around the world, and different attractions such as animal exhibits, encounters, and themed rides, it's guaranteed to be fun for kids and kids at heart! The facilities are top-notch, so you'll be comfortable for an all-day adventure around this wild wonderland, just remember to bring your walking shoes!  
The zoo is open every day from 9am – 4pm. Admission prices vary but expect to pay around $25 per person for entry. You can check out their website here for more details. 
________________________________________________________________________________________________________________________________________
Relax and unwind at  Lions Gate Hotel when visiting Sacramento this Memorial Day weekend. With a warm and welcoming atmosphere, you'll feel right at home as soon as you arrive! Take a dip in the large heated outdoor pool, burn off some steam in our fitness center or relax in our spacious and stylishly decorated rooms. The hotel's blend of classic elegance and contemporary comfort makes it the perfect home base for exploring all that Sacramento has to offer. Make us your home away from home this Memorial Day weekend.
Recent Blogs