What Makes Sacramento the Perfect Place for a Winter Vacation?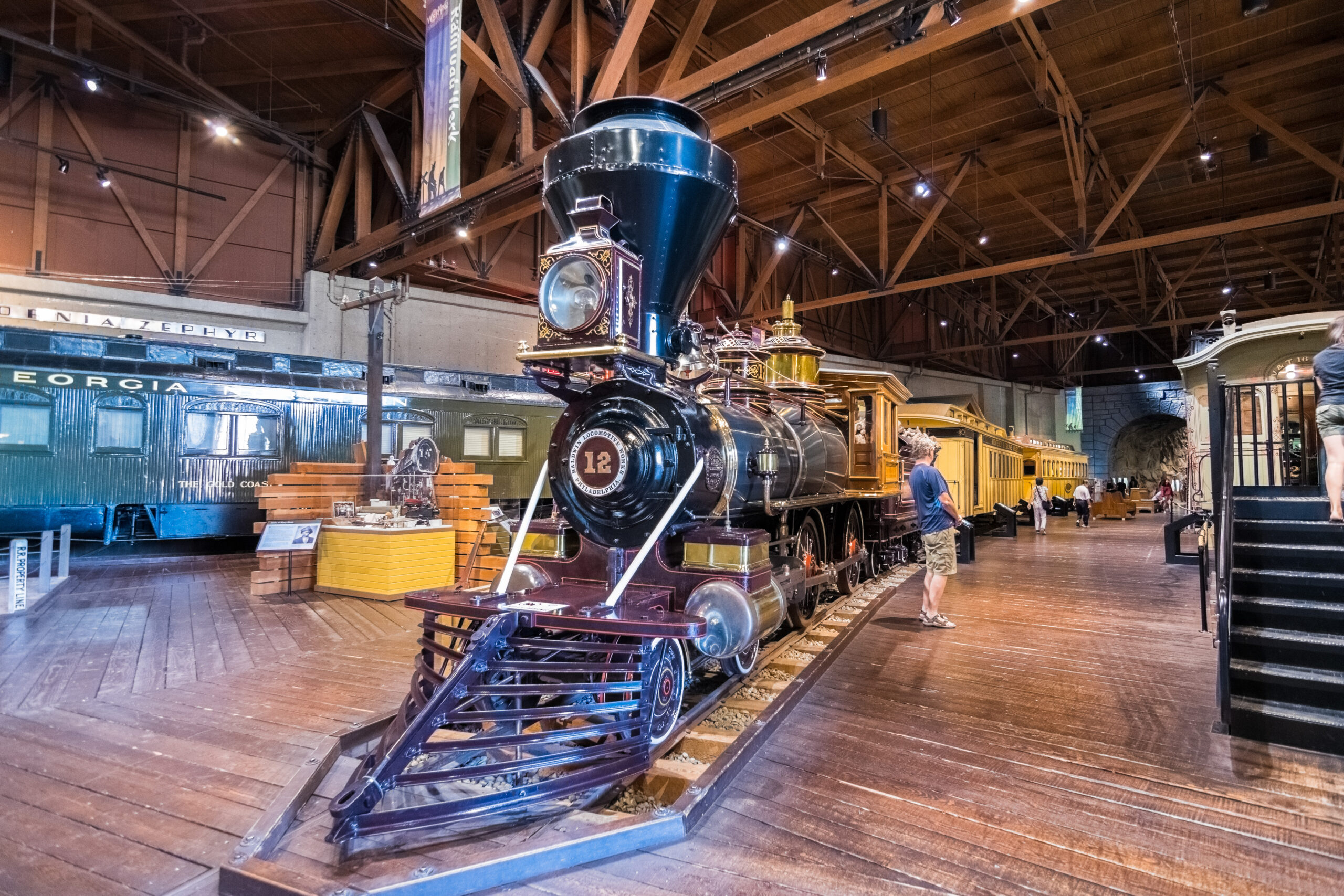 California's capital city, Sacramento, has a rich history and many amazing, entertaining things that will impress you, and it's just as inviting during the winter months. While winter here can be a bit chilly, it does tend to be on the short side. Below, we go over some of the top reasons winter is a great time to come to Sacramento for a vacation.
Skiing Day Trips Can Be Easily Planned
Sacramento is just hours away from mountains, so there's a possibility to use the city as your base while heading to nearby mountain regions to enjoy some skiing during your trip. Sierra-at-Tahoe and Heavenly in South Lake Tahoe are two of the top ski resorts within driving distance. Sister resorts Boreal Mountain Resort and Soda Springs can also be day trip destinations from Sacramento.
You'll Have More Time to Appreciate Local Art
If you arrive in Sacramento for your winter vacation and it's a bit chilly or rainy, you're welcome to check out the artwork at local galleries and museums. This can be equally enjoyable when it's sunny out as well. A good place to start is the Crocker Art Museum, which is the oldest museum of its kind west of the Mississippi River.
Winter Is the Perfect Season to Go Back in Time
Themed vacations tend to be even more appreciated in the winter, especially if you have kids—or if you're a kid at heart. Taking up about a third of the city's waterfront area, Old Sacramento Historic Park is a perfect place to take a trip back in time. It's home to historic structures dating back to California's Gold Rush days in the 1850s. If you prefer to continue exploring history during your winter trip to Sacramento, also check out:
• The California State Railroad Museum, with its classic trains and other historic delights
• The Sacramento History Museum, which is dedicated to the history of Sacramento and the Gold Rush period
• Sutter's Fort State Historic Park, with its fully restored 1830s fort
The Aerospace Museum of California, where you'll find historic airplanes
You can indulge in even more rich aerospace history when you stay at Lions Gate Hotel, an elegant hotel in Sacramento where you'll find guestrooms that feature aeronautical décor inspired by nearby McClellan Air Force Base.
There's an Abundance of Holiday Fun Possibilities
Coming to Sacramento in winter gives you plenty of opportunities to get in on some local holiday fun. For instance, the Sacramento Zoo has annual Christmas-themed lights events that inspire lots of "oohs" and "aahs." Old Sacramento also hosts an annual New Year's Eve Sky Spectacular that's a popular family-friendly celebration. You could even find local Valentine's-related events that appeal to you if you have plans to come here in February.
Winter Is for the Birds Here—Literally
If you're a fan of colorful birds, come to Sacramento in the winter. Take a day trip to Woodbridge Ecological Reserve in Lodi, and you'll see an assortment of winter waterfowl that typically include snow geese, sandhill cranes, and tundra swans. Also, the Sacramento Zoo houses more than 9,000 bird species.
Get a head start on planning your winter getaway by making your reservations today at Lions Gate Hotel, one of the finest hotels in Sacramento. You'll feel like royalty when you stay in any of our spacious, sophisticated suites, which feature LCD flat-screen TVs and free WiFi. Make sure to check out the incredible food at our restaurant and enjoy refreshing cocktails at our on-site bar. Call one of our friendly team members today at (916) 640-0835 to make your reservation.
Recent Blogs