What Makes Sacramento a Great Tourist Destination?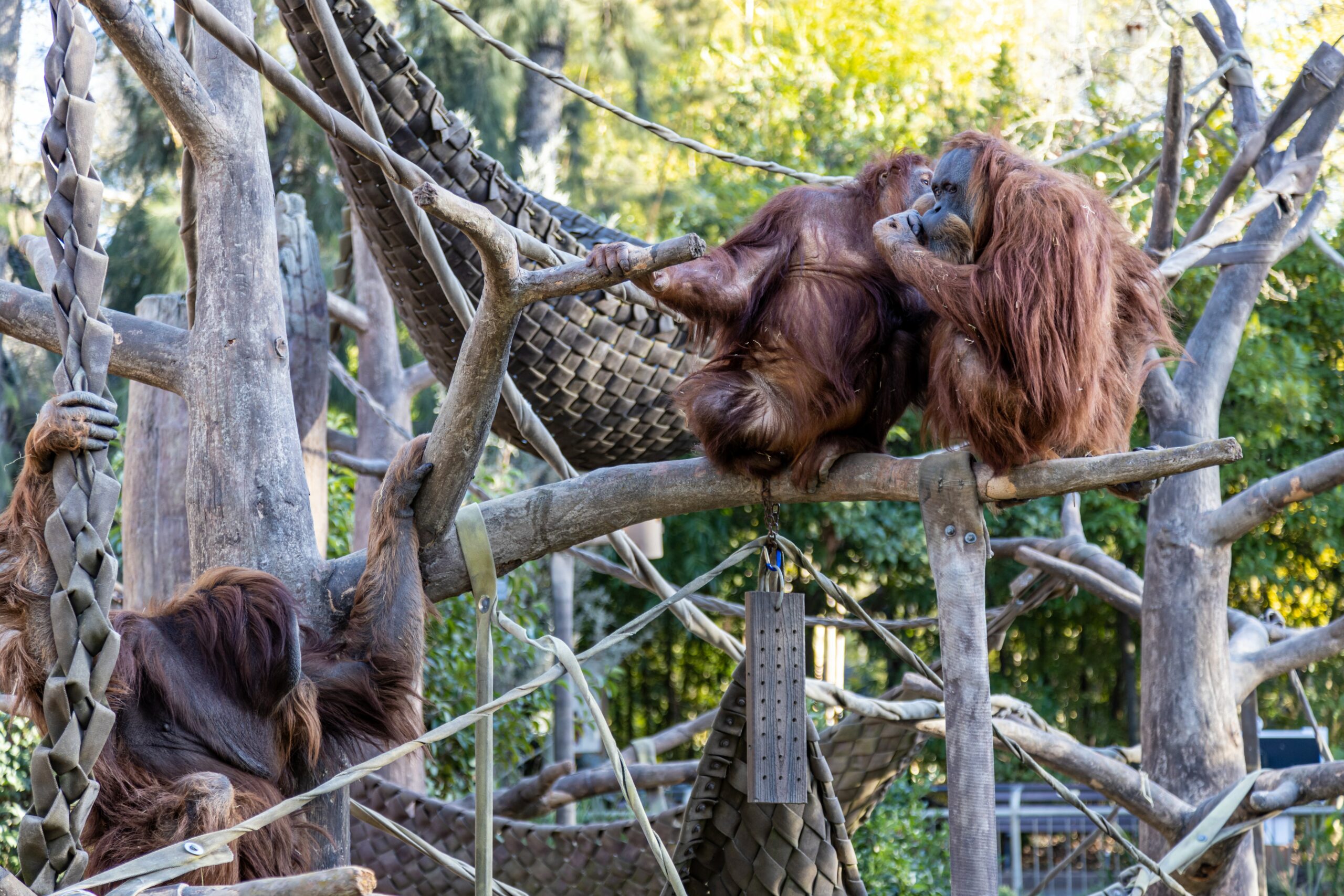 Named after a nearby river that's the largest one in California, Sacramento is more than just the Golden State's capital city. It's also a tourist-friendly town with many opportunities to dive into the region's rich history, sample local treats and dishes, and have an all-around memorable and enjoyable time during your visit. Keep reading to find out why Sacramento is a tourist town with more to offer than you may realize.
You Have Two Local Zoos to Explore
One reason Sacramento is a tourist town is because you have access to not one but two zoos within the area. The first one is the well-known Sacramento Zoo. After you spend some time exploring all that's available to see here, make your way to the nearby Folsom City Zoo Sanctuary.
Old Sacramento Takes You Back in Time
Sacramento was a big part of California's Gold Rush days in the 1800s. Another reason the city is great for tourists is because this history is on full display in Old Sacramento. Attractions within this area alone include:
• The California State Railroad Museum
• The Delta King, an old riverboat that now houses a restaurant and other fun features
• Recreated and restored buildings from California's Gold Rush days
• Horse-drawn carriages
There's a train you can take to conveniently get to the waterfront here. It's worth noting that the waterfront area of Old Sacramento isn't entirely devoted to the city's historic days. It's also home to an appealing assortment of shops, restaurants, and even a bustling nightlife scene.
Sacramento Has Many Easily Accessible Historic Sites
The Tower Bridge, the Pony Express Terminal, and the California State Capitol, which doubles as a museum, are just some of the many historic sites to be found in Sacramento that appeal to tourists throughout the year. GPSmyCity has an app you can download to your phone to take a self-guided walking tour of Sacramento devoted to historic architecture.
You can indulge in even more rich Sacramento history when you stay at Lions Gate Hotel, an elegant hotel in Sacramento where you'll find guestrooms that feature historical aeronautical décor inspired by nearby McClellan Air Force Base.
You Can Be Super Outdoorsy & Have a Great Time Here
There are many sides to Sacramento, which is yet another reason this is an incredibly tourist-friendly town. If you're an outdoor enthusiast, you'll love Sacramento just as much as someone coming here to dine, shop, and soak up regional history. For example, the American River Bike Trail is a popular spot where both locals and visitors routinely bike, walk, and run. It extends to a spacious recreation area in Folsom. There are also two rivers in the area where you can fish, water ski, kayak, or rent a boat for the day.
There Are Many Opportunities for Seasonal Fun
No matter what the season is, you'll have a great time in Sacramento. You can even go ice skating from November through mid-January at the Westfield Downtown Plaza Ice Rink. In the summer, make sure to check out Sacramento's water parks, such as Raging Waters Sacramento, where you can cool off in a fun way during your visit.
Start planning your Sacramento getaway by making your reservations today at Lions Gate Hotel, one of the finest hotels in Sacramento. You'll feel like royalty when you stay in any of our spacious, sophisticated suites, which feature LCD flat-screen TVs and free WiFi. Make sure to check out the incredible food at our restaurant and enjoy refreshing cocktails at our on-site bar. Call one of our friendly team members today at (916) 640-0835 to make your reservation.
Recent Blogs