Unique Activities to Enjoy on Your Sacramento Vacation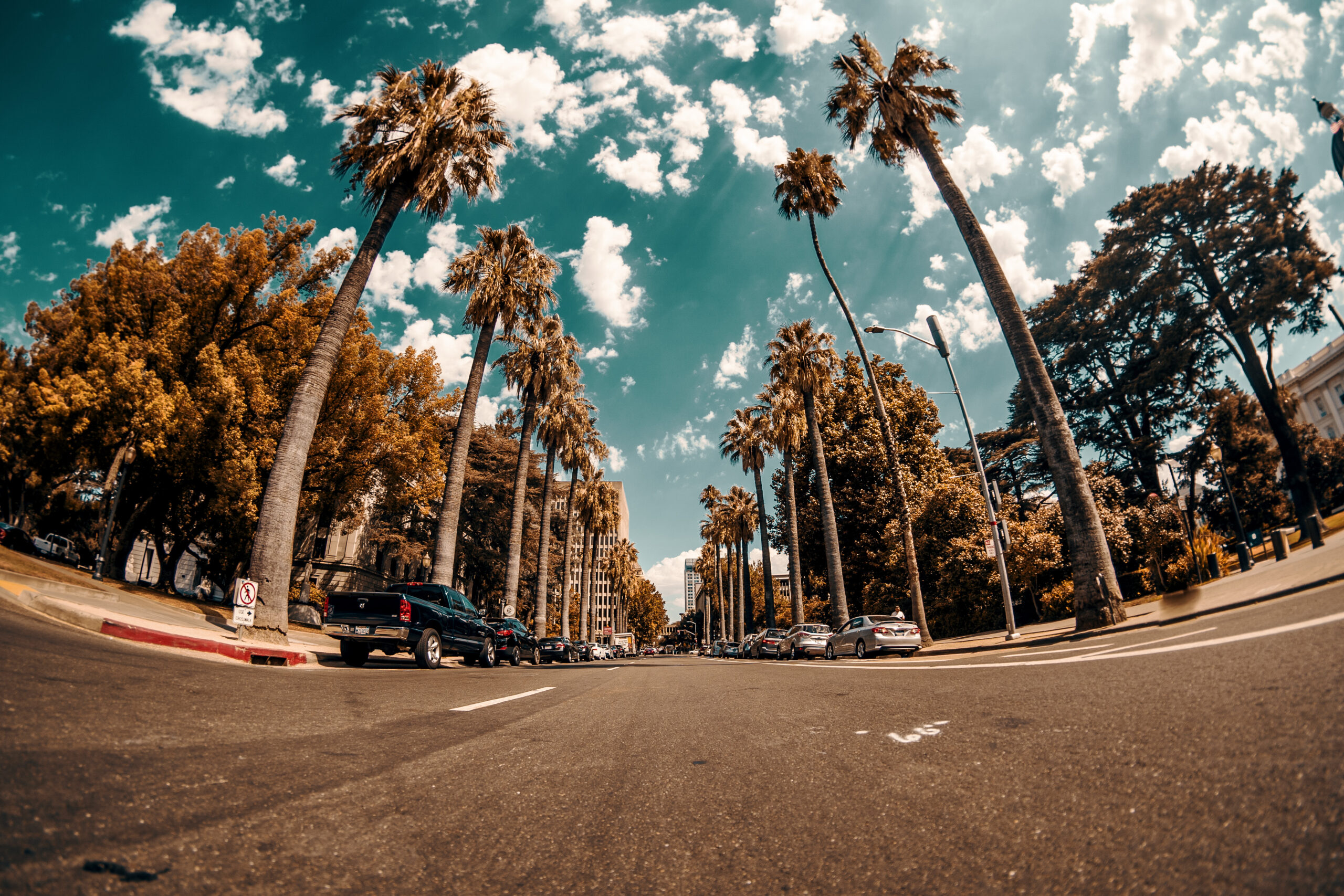 Sacramento has many restaurants, shops, and museums plus a well-known zoo worthy of your time and attention while visiting. If you have an appreciation for things that are a bit more unusual but still incredibly enjoyable, Sacramento still won't disappoint. Read on for some recommendations as you put together your list of unique things to do while in Cali's capital city.
Ride a Theme-Based River Train
River Fox Train is a company that offers an unusually appealing variety of leisurely, theme-based train rides for Sacramento visitors. Some of the more popular options include beer trains and holiday-themed trains. You can even arrange to use a pedal-powered vehicle, referred to as a railbike, to check out picturesque river views from a unique perspective. After a day of exploring the city by train, you'll be ready to head back to your Sacramento hotel for a delicious dinner and an evening of relaxing by the pool.
Have a Retro Drive-In Movie Night
If you'll be driving to Sacramento or renting a car during your stay here, treat yourself to an unusual—at least in today's world—retro experience at the West Wind Sacramento 6 Drive-In. While the setup is a total throwback, the movies shown are new releases.
Take an Underground Tour
Another unusual and fun thing to do while in Sacramento is to learn more about the history of the city by taking an underground tour. These tours focus on the original foundations of the city and start at the Sacramento History Museum. The tours run Fridays through Sundays and include unique features such as hollow sidewalks.
Tour the Historic City Cemetery
You can't get more unusual than a cemetery tour. The Victorian garden layout is just one of the many fascinating things about the city's oldest cemetery. You can view the City Cemetery at your own pace with a self-guided tour or arrange for a guided tour if you prefer added insights. It's the final resting place for several notable figures, including former Sacramento mayors and a former California governor.
Search for Colorful Murals
An unusual way to explore the city once you arrive is to go searching for some of Sacramento's colorful public murals. The downtown and midtown areas of Sacramento are peppered with an assortment of visually dazzling works of art in mural form. Some of the notable ones can be found on 20th Street, 19th Street, R Street, and at the Capitol Mall parking garage.
Visit Fairytale Town
One other unusual thing to do when visiting Sacramento is to make your way to Fairytale Town. Not too far from the Sacramento Zoo, it's so named because of the more than two dozen playsets based on well-known fairytales and nursery rhymes. It's also home to gorgeous gardens and a pair of stages for live events.
No matter what kind of unusual adventures you're in the mood for, you're certain to find plenty of options in Sacramento. Whether you're vacationing with the whole family or taking some alone time to relax, you'll love the elegance, comfort, and convenient location of Lions Gate Hotel. From spacious Queen Bedrooms to luxurious Executive King Suites with kitchenettes, we have everything guests need for an unforgettable vacation. The amenities at our pet-friendly hotel near Sacramento include free Wi-Fi and parking, an on-site restaurant and full-service bar, and an outdoor pool. Our dedicated staff aims to provide a memorable experience for each of our guests, so call us today at (916) 640-0835 to reserve your room or suite.
Recent Blogs