Top Things Sacramento Is Famous For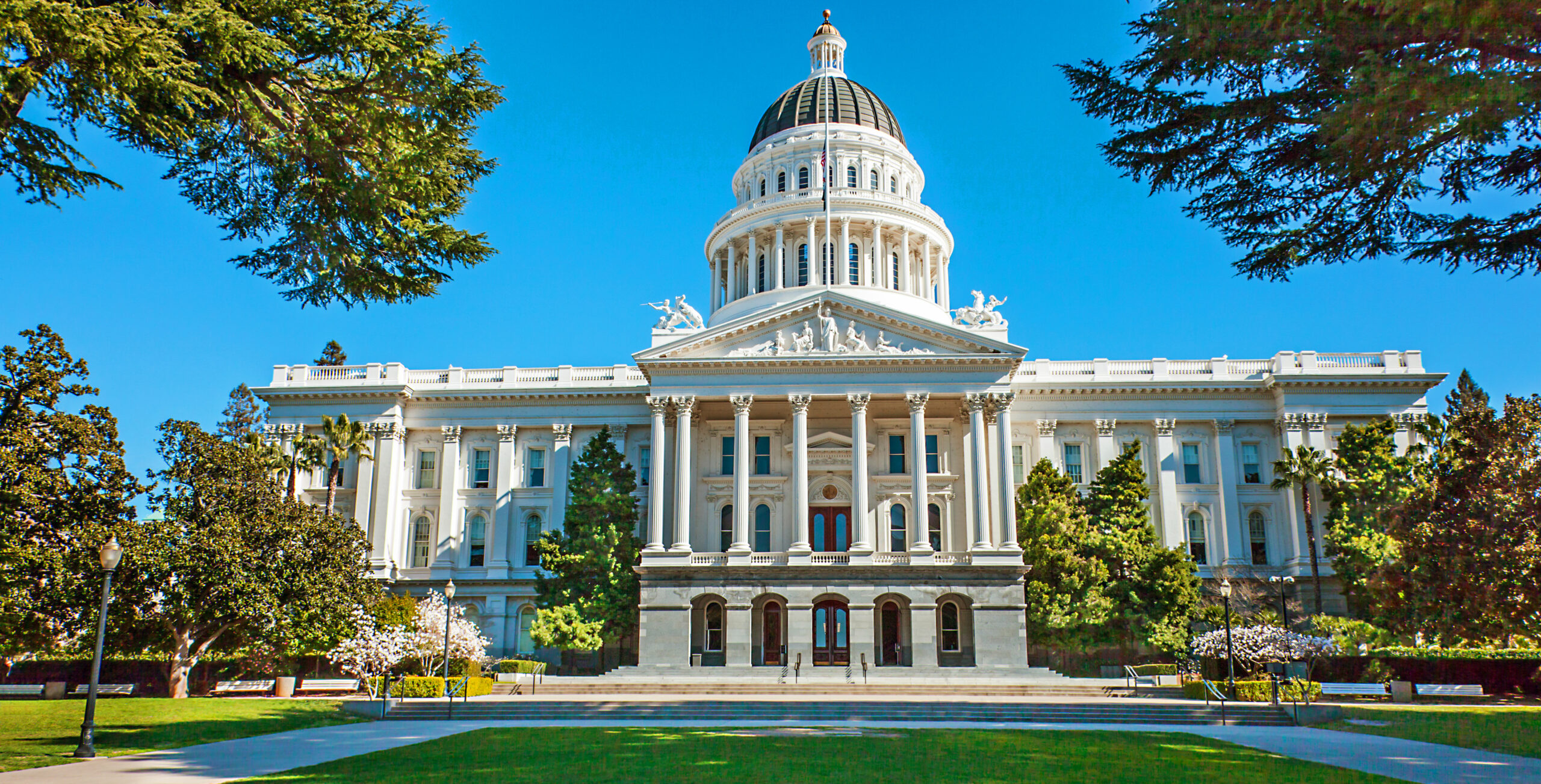 If you're planning to visit Northern California, you'll definitely want to spend some time exploring the historically rich and vibrant capital city of Sacramento. Sacramento is an extremely diverse, welcoming city that offers an amazing variety of fun things to do as well as some of the most beautiful weather in the country. If you're planning a trip to Sacramento, make sure to check out some of these things the city is best known for, brought to you by the friendly staff at Lions Gate Hotel, an elegant Sacramento hotel where you'll find guestrooms that feature aeronautical décor inspired by nearby McClellan Air Force Base.
The Capitol
One of the most popular destinations for Sacramento visitors is California State Park, which is home to the State Capitol building, a gorgeous example of Neoclassical architecture that has served as the seat of state government since 1869. This site is the perfect place to learn about California's rich history. Venture inside to take a free guided tour and explore the art and history museum showcasing California's past with an extensive array of antiques, portraits, and artifacts.
In addition to exploring the Capitol building, make sure to take the time to stroll around the surrounding park, where you'll find beautifully manicured gardens that extend for several blocks. Towering palms and a variety of colorful trees and plants provide a lush backdrop for one of the most beautiful Capitol buildings in the US.
Exceptional Food
Sacramento has a well-deserved reputation as America's "farm-to-fork capital" because it's an agricultural mecca that ships produce all over the country, and it boasts no fewer than 40 local farmers' markets offering locally sourced food. When you dine out in Sacramento, you're likely to find menus that feature the freshest fruits, vegetables, meats, and desserts from the local area. Here are a few of the best spots to check out when you visit:
The Kitchen – Nelson and Tamera Baker opened The Kitchen in 1991 to support local farmers, and their dedication to using fresh ingredients and creating unique meals is legendary. The Kitchen is a treasured Sacramento landmark, and it fills up on a regular basis, so make your reservations early.
Temple Coffee Roasters – Sean Kohmescher was inspired to create this special coffee shop after taking a trip to Indonesia. This special shop's "Farm to Cup" process focuses on using nothing but high-quality ingredients. Featuring a coffee pairing menu and nitrogen-infused teas and coffees, Temple makes sure you feel the passion with every sip.
Oak Park Brewing Company – Featuring British and Belgian-style beers, this dog-friendly gastropub's menu is filled with fresh items sourced from the local Oak Park Farmers' Market. Sip a brew and delight in the delicious offerings on the outdoor patio.
Rich History
Sacramento's rich, vibrant history dates back to 1839. The city's population exploded during the frenzy of the California Gold Rush, and its convenient location quickly made it a major hub for agriculture and transportation. Sacramento boasts 28 museums, so you're sure to find several that pique your interest. If you'd like to experience some of Sacramento's history, check out these fascinating spots:
The California State Railroad Museum – The first transcontinental railroad in the country broke ground in Sacramento in the 1860s. The California State Railroad Museum, which has 225,000 square feet of exhibit space, displays restored trains with distinctive interiors and histories, while educational exhibits explain how railroads expanded migration to the West. If you're in the mood to experience a taste of the old days while enjoying a picturesque excursion, hop on the Sacramento Southern Railroad train, which departs from the Central Pacific Railroad Freight Depot in Old Sacramento.
The Old Sacramento Waterfront – This National Historic Landmark District has a rich density of both new and historic attractions, including five museums as well as places to eat, drink, and shop. You can take an underground tour or enjoy a scenic boat ride on the Sacramento River.
Sutter's Fort – A key part of California history, this is the site that witnessed the birth of the gold rush that would transform the state forever. John Sutter, a Swiss immigrant, settled here in 1839 and established a 150,000-acre ranch. When Sutter commissioned James Marshall to build a sawmill on his property, the first nugget of California gold was found nearby, and people soon flooded in to try their luck at finding their fortunes in the surrounding hills. The fully restored site is registered as a National Historic Landmark, and visitors can explore a variety of well-preserved buildings. The museum even provides gold rush-era costumes for guests who want to get a truly immersive experience.
Whether you're vacationing in Sacramento with the whole family or taking some alone time to relax, you'll love the elegance, comfort, and convenient location of Lions Gate Hotel. From spacious Queen Bedrooms to luxurious Executive King Suites with kitchenettes, we have everything guests need for an unforgettable vacation. The amenities at our pet-friendly hotel near Sacramento include free Wi-Fi and parking, an on-site restaurant and full-service bar, and an outdoor pool. Our dedicated staff aims to provide a memorable experience for each of our guests, so call us today at (916) 640-0835 to reserve your room or suite.
Recent Blogs