Top 7 Reasons to Visit Sacramento for Vacation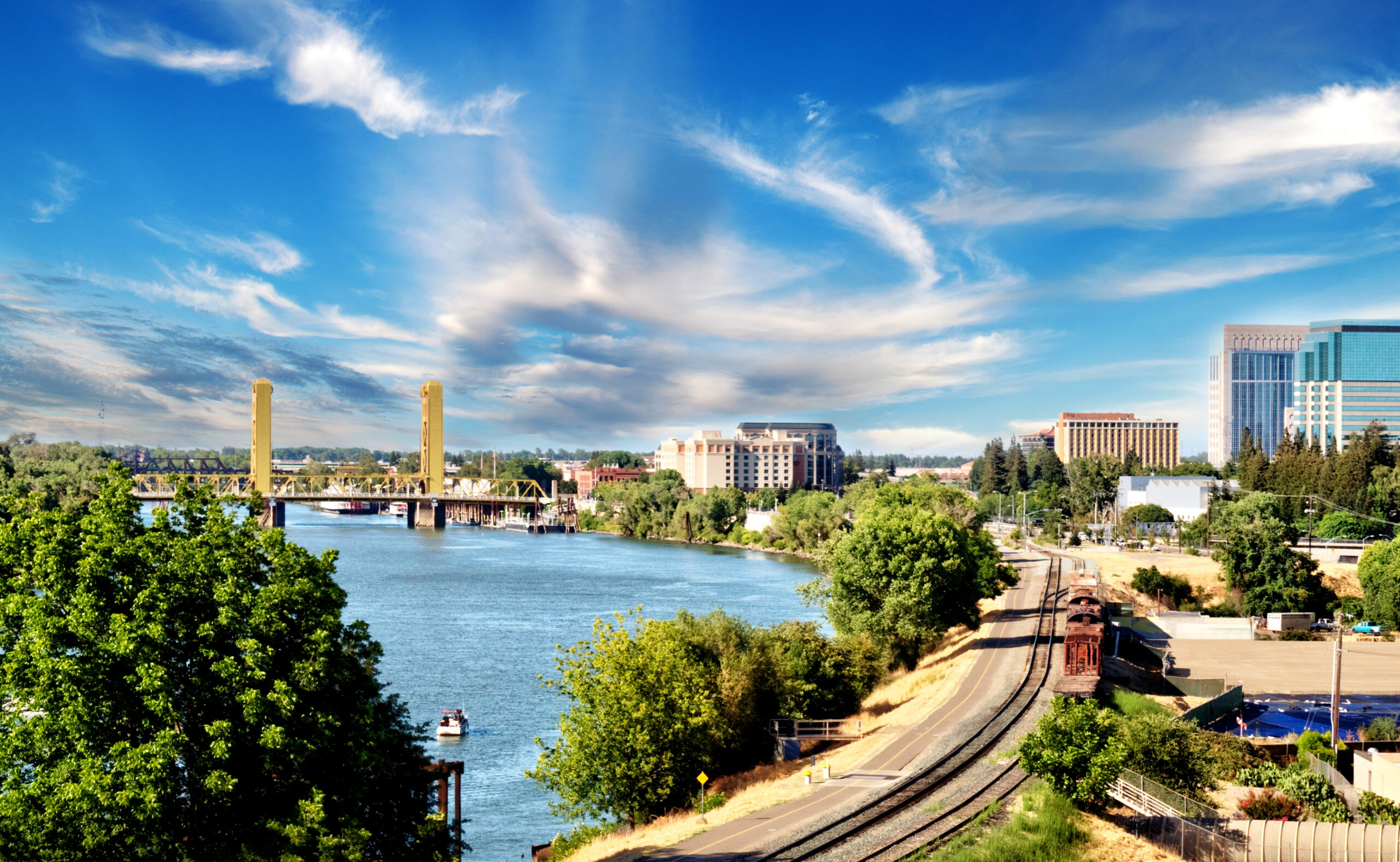 If you're searching for your next vacation spot, Sacramento, California, is a great choice. This beautiful city is a popular tourist destination for many reasons. Here are some of the many great perks of vacationing in Sacramento.
1. The Weather's Great All Year Long
Sacramento is known for having a fairly mild climate. Summer days are often close to perfect, with highs in the upper 80s and lows in the low 60s. Even during the winter, it usually stays above freezing. Though there's a little more rain during the winter months, temperatures usually hover between 40 and 50 degrees.
2. You Can Enjoy Fun River Activities
A neat fact about Sacramento is that multiple rivers wind through the town. The fun waterside vibe of the city makes vacations even more memorable. This presents all sorts of fun opportunities, like taking a boat tour, renting a kayak, or going for a swim.
3. There's Fun for the Whole Family
Sacramento has its fair share of nightlife, but this town is also filled with activities for people of all ages. If you have younger family members, Sacramento has some fun and exciting attractions, such as the Sacramento Zoo and the Raging Waters water park, which is filled with a variety of pools and water rides.
4. It's Conveniently Located
When you can't decide whether you want to visit the towering redwoods of northern California or see gorgeous wine country, Sacramento is the perfect choice. This city is centrally located close to a lot of major California attractions. You can easily drive to many other iconic regions in the state, including Yosemite, Napa, Lake Tahoe, and San Francisco. Just an hour or two of driving makes it easy to see all sorts of tourist attractions. Take a day trip or two and return to your Slot Terbaru hotel ready for a delicious dinner and an evening of relaxing by the pool.
5. The Town Has a Rich History
Sacramento dates back to the Gold Rush era, so it's one of the most historic cities in California. You have the opportunity to visit all sorts of fantastic museums, and you can go on tours of the area as well. Favorite options include the California State Railroad Museum and Sutter's Fort.
6. Costs Tend to Be a Little Lower than in Other Parts of California
Another nice perk of a Sacramento vacation is that it doesn't have to break the bank. Sacramento's cost of living is a little lower than what you'll find in other areas of California. You can enjoy activities and gourmet meals without having to pay premium costs.
7. Sacramento Has a Fascinating Culture
Sacramento residents are very culturally diverse, and the town hosts several interesting festivals and events. Some of the most iconic annual events celebrated here are Carnaval, Chinese New Year, and Cinco de Mayo. The city is also known for its mural festivals, farmers market, and agricultural festivals.
Whether you're vacationing in Sacramento with the whole family or taking some alone time to relax, you'll love the elegance, comfort, and convenient location of Lions Gate Hotel. From spacious Queen Bedrooms to luxurious Executive King Suites with kitchenettes, we have everything guests need for an unforgettable vacation. The amenities at our pet-friendly hotel near Sacramento include free Wi-Fi and parking, an on-site restaurant and full-service bar, and an outdoor pool. Our dedicated staff aims to provide a memorable experience for each of our guests, so call us today at (916) 640-0835 to reserve your room or suite.
Recent Blogs