Sacramento Farm-to-Fork Festival Event Guide and Tips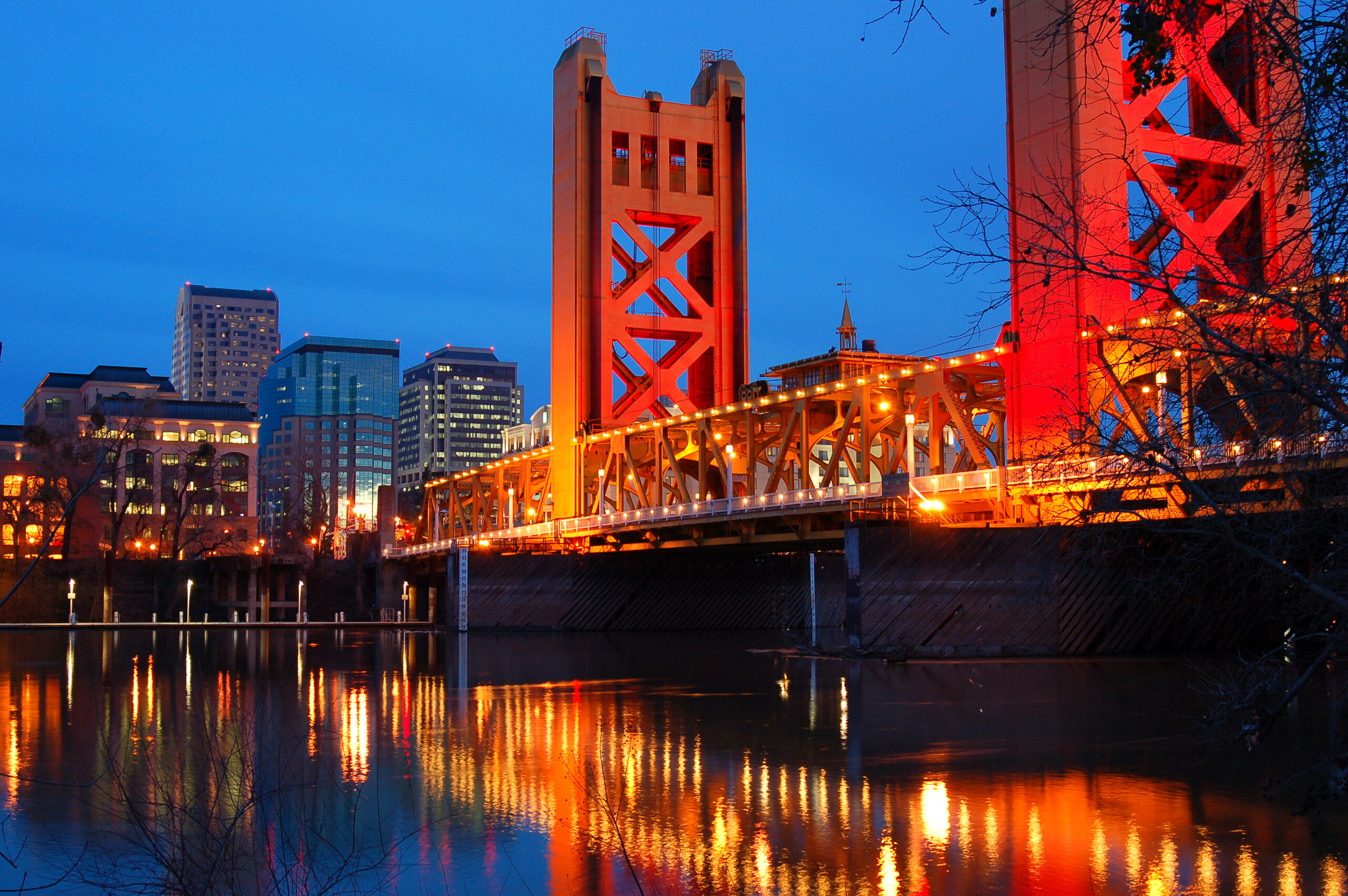 Huddle up foodies, gastro adventurers, wine connoisseurs, craft beer enthusiasts, and music lovers too! The Sacramento Farm-to-Fork Festival is back this year at the Capitol Mall on September 23-24, 2022.
The festival is a tribute to the hardworking farmers, chefs, and culinary artisans of Northern California, and it gives festival goers an opportunity to try some of the region's finest farm-fresh foods, as well as wine, beer, and other food products made from locally grown ingredients. Live music, kid-friendly activities, cooking demonstrations, and more will all be part of the festival's festivities.
One of the biggest and most anticipated festivals in Sacramento every year, the Farm-to-Fork Festival has 3 main events, including the Legends of Wine, The Tower Bridge Dinner, and the 2-day street festival.
Legends of Wine | Thursday, September 08, 6pm-9pm, State Capitol
If you love wine, the Legends of Wine is a great opportunity to taste some of the best wines in Northern California. It's a delightful experience for first-timers and wine connoisseurs alike to explore varietals from regional wineries selected by international wine legends Darrell Corti and David Berkley and food from select farm-to-fork restaurants in Sacramento.
This year, the wine tasting event will feature wines from Bogle, Casino Mine Ranch, Clarksburg Wine Company, Boeger, New Clairvaux, Seka Hills, St. Amant, and more.
The Tower Bridge Dinner | Sunday, September 11, 4:30pm-10pm, Tower Bridge
We're not exaggerating when we say that The Tower Bridge Dinner is one of the Nation's best dining experiences. With farm-to-fork cuisines prepared by some of the region and the world's top chefs, including Nina Curtis, Greg Desmangles, Q Bennet, Patrick Prager, and more, the events draw interest from foodies across the country.
Sadly, your chance to purchase tickets to The Tower Bridge Dinner has already passed. But you can try again next year! Watch out for Visit Sacramento's announcement of when you can join the random drawing for the chance to purchase two tickets for the dinner on 2023.
The Farm-to-Fork Festival | Friday, September 23, from 4 pm-9 pm, and on Saturday, September 24, 11am-9pm, Capitol Mall
The real festivities start here, and it's free! Enjoy an exciting plethora of local farm-to-fork food from local restaurants in Sacramento, craft beers, wines from within the region, cooking demonstrations, interactive booths by local farmers, grocers, and ranches, and more in this two-day event produced by Visit Sacramento.
Of course, it's not a celebration without live music performances. On Friday, the Farm-to-Fork Festival will feature performances by Gregory Porter as the headlining act, along with Carter Faith, The Last Bandoleros, Southern Avenue, and other local DJs. On Sunday, the Festival will come to a close with performances by Japanese Breakfast, The National Parks, Jocelyn & Chris, and more local DJs and bands.
Farm-to-Fork Festival Tips
Go early to score freebies from some vendors and find good parking.
Go with friends so you can all share and try out as much food as possible.
You can bring your dogs, but with such a big crowd, it might be a bit too stressful for them.
Check out the festival lineup of vendors and list down which ones you want to try and find out beforehand where to find their booth.
Come a few days earlier or stay a little bit after so you have time to explore the city too! There are plenty of fun things to do in Sacramento aside from drinking and dining! Check out our blog for what's going on in Sacramento this summer.
Book your hotel sooner! Don't wait till just before the festival dates. The sooner you book, the better prices you get.
___________________________________________________________________
Make Lions Gate Hotel your home during the Sacramento Farm-to-Fork Festival. After a busy day at the festival, come return to our hotel and unwind in one of our luxurious rooms or by the pool. At Lions Gate Hotel, we are committed to providing you with a truly exceptional stay. For bookings, you can either give us a call at the following number: (916)640-0835, or you can book directly by clicking the button below.
Recent Blogs