Great Ways for Couples to Have Fun in Sacramento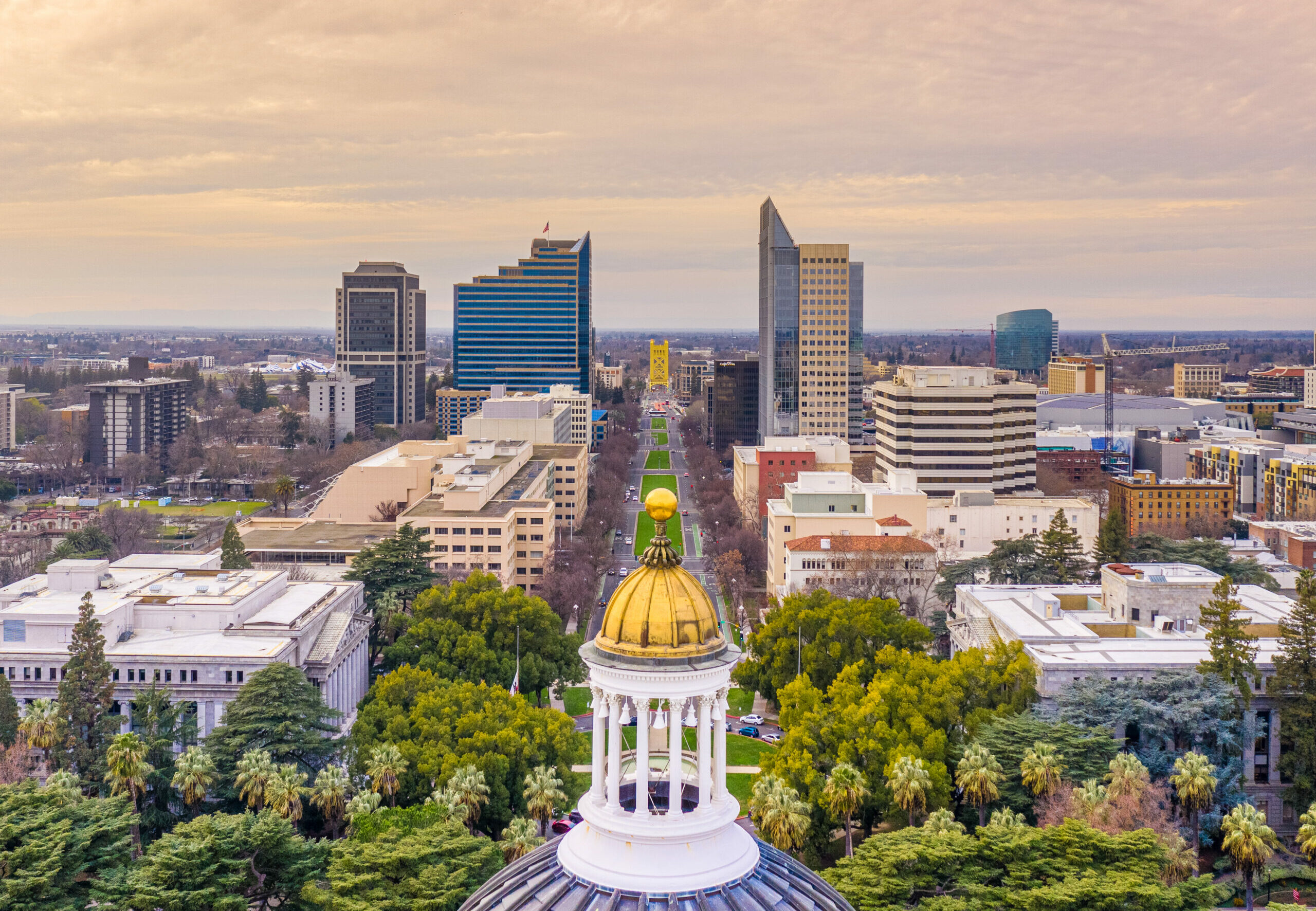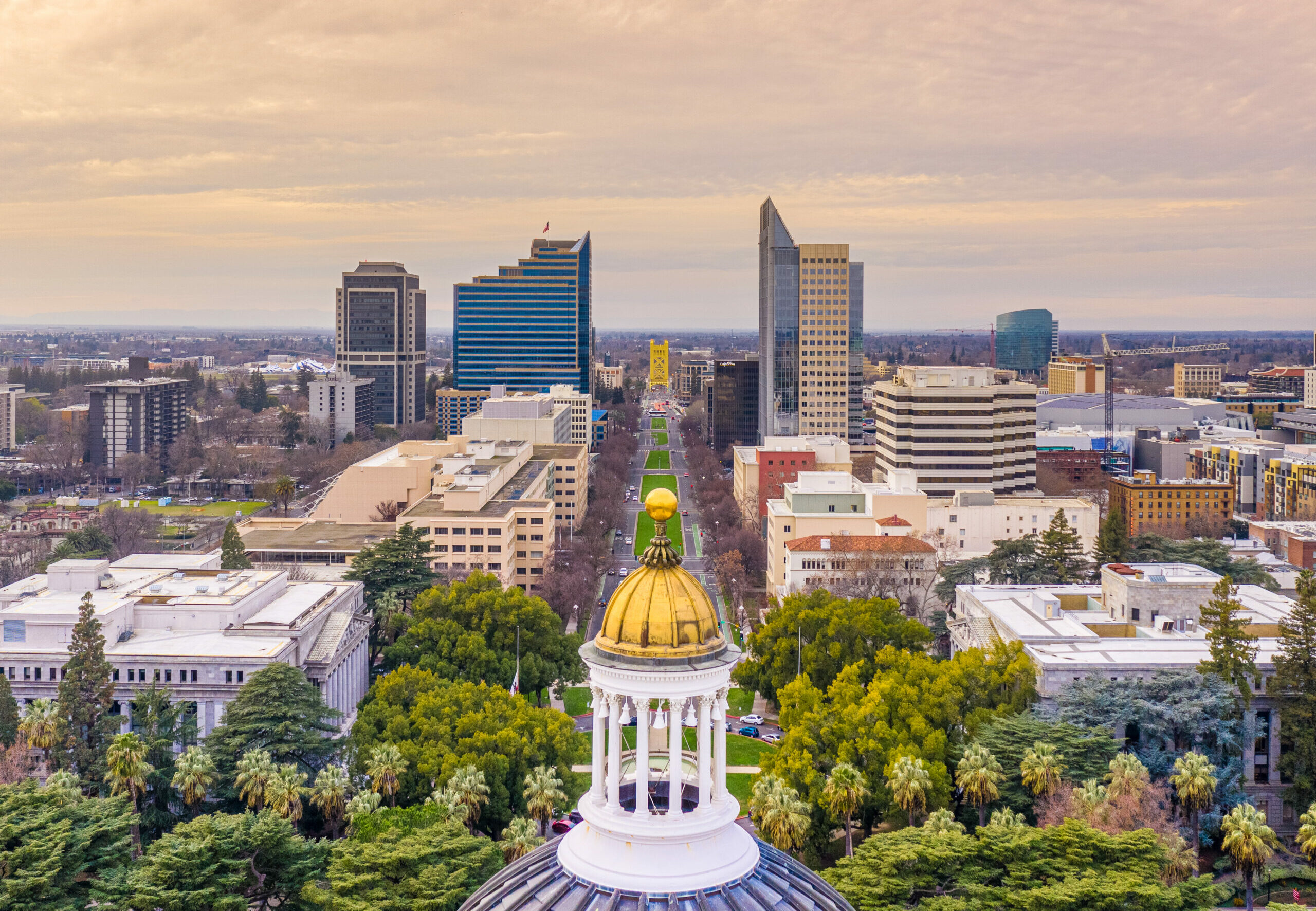 Sacramento has long been a fun city for both locals and visitors. It's also a great place to come for a couples getaway. If this is what will be bringing you to this inviting California city soon, you'll have no shortage of things to enjoy with your special someone during your visit. Below, you'll find our suggestions for fun things couples can do together in Sacramento.
Playing Miniature Golf
Miniature golf done Sacramento style is a perfect way for couples to have fun together here, especially since it's often paired with convenient food and drink options. Local options with this fun golf variation include:
Flatstick Pub – Located in Downtown Commons, the tasty treats and drinks served here come highly recommended, as does the indoor mini golf.
Cali Glo – Head to nearby Elk Grove with your significant other and you'll have fun possibilities that include miniature golf, bowling, video games, and laser tag.
Having Escape Room Fun
Enchambered: Sacramento Escape Room is one of the local places where two people can enjoy themed escape room fun in various settings, such as a witch's cabin, a Victorian manor, and a scientist's lab. The rooms at Escape Sacramento are a bit more challenging but just as well designed.
Exploring the Sacramento Zoo
Couples who love animals can definitely have fun together at the Sacramento Zoo. Home to nearly 500 animals, the city's zoo also has carousel and train rides, specially designed animal areas, and up-close-and-personal giraffe encounters you and your partner are welcome to enjoy. Kampala Café is one of several on-site eateries where you can also grab a bite while here.
Taking in a Drive-In Movie
Enjoy a retro couples date night while in Sacramento at the West Wind Sacramento 6 Drive-In on Oates Drive. Sound is conveniently piped into your car via FM radio. But don't let the retro vibe fool you—newer releases are often featured. After the movie, you'll be ready to head back to your Sacramento hotel to enjoy a cocktail and continue your evening of romance and relaxation.
Having a Fun Bowling & Dinner Night
The state-of-the-art bowling alley at Rancho Bowl is inside a restaurant, which makes it a great place for couples to enjoy the best of both worlds. You and your partner can work up an appetite while bowling before enjoying a delicious meal. Options include well-packed sandwiches, pizza, and equally tasty dessert selections. There's also a bar and lounge area.
Riding the Murder Mystery Train
California Murder Mystery Dinner Train Excursions are a fun way to combine dinner for two with a touch of intrigue on the side. While viewing the many scenic wonders of Sacramento, you and your partner will get to take a crack at solving a uniquely prepared murder mystery. The entire train ride takes about 3 1/2 hours.
Rockin' to the Beat at One of the City's Music Festivals
Sacramento hosts many music festivals and similar events featuring local and nationally known artists throughout the year. If you and your significant other share an enjoyment of music, time your visit to coincide with a music-related event that appeals to both of you. Another option is to check out the live music scene together at places like The Starlet Room, Ace of Spades, and The Russ Room.
***
When you and your sweetheart are planning your Sacramento trip, make it extra special by reserving a room or suite at Lions Gate Hotel, where history meets modern luxury. We're one of the most comfortable and ideally located hotels in Sacramento. You'll be delighted by our history-inspired aeronautical décor, sophisticated accommodations, and luxurious amenities, including complimentary parking and WiFi, a fantastic on-site restaurant and full-service bar, an outdoor pool, and flat-screen TVs. To reserve your room, call us today at (916) 640-0835.
Recent Blogs