Will I Need a Vehicle when I Visit Sacramento?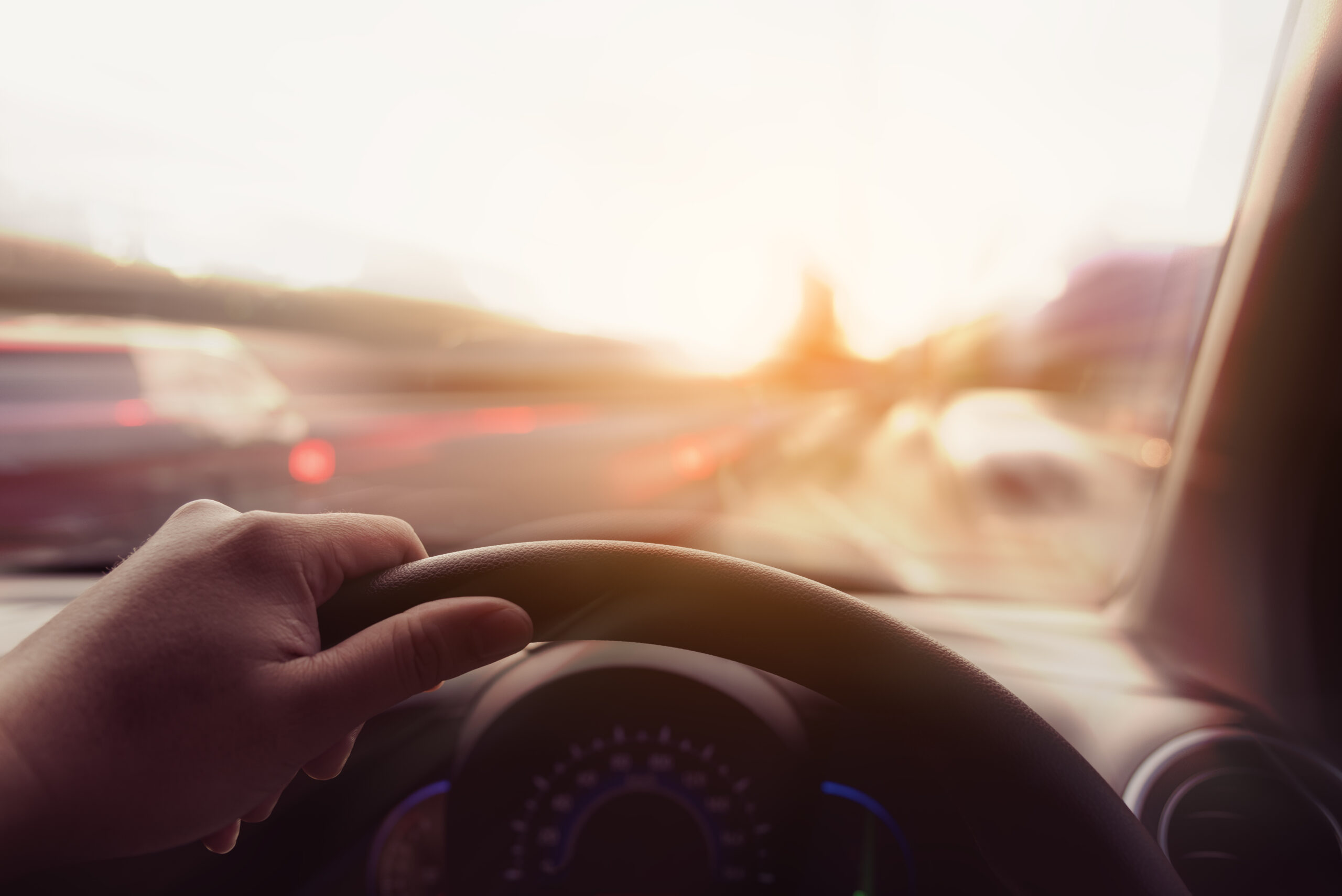 If you bring a good pair of walking shoes with you, it's possible to hoof it around certain areas of Sacramento during your time here. However, you may prefer to rent a car locally if you want a bit more flexibility with where you can go and what you can conveniently do. Continue reading to learn more about your transportation options in Sacramento so you can determine if you need a car during your visit.
Downtown Sacramento Is Pedestrian-Friendly
The city's downtown area is generally considered the most walkable part of Sacramento. If this is where you prefer to spend most of your time here, you should be fine without a car. The city also has a fixed-rail streetcar line you're welcome to use to check out downtown-adjacent neighborhoods, locations, and landmarks. Within downtown Sacramento alone, it's possible to explore the following destinations on foot:
• Popular spots like Coin-Op, an '80s-inspired arcade that serves tasty cocktails
• Buzzworthy eateries and shops within the Downtown Commons complex
• The 40-acre Capitol Park, which has trees from around the world
Head west of downtown Sacramento, and you'll find the Old Sacramento Waterfront. Walking around here offers access to historic buildings, museums, and Gold Rush–era nostalgia. After a full day of exploring this fascinating area, you'll be ready to return to your hotel in Sacramento for a delicious dinner and an evening of relaxing by the pool.
Midtown Is Also Easy to Navigate without a Car
Both the downtown and midtown areas of Sacramento are fairly easy to navigate if you're primarily walking or using the streetcar. Both areas have a convenient grid system. Streets with numbers go from north to south. Letters are used for streets going in the other two directions. Midtown is a cultural hub with plenty of places to eat and drink within a concentrated area. You'll also find easily accessible coffee shops and art galleries here.
Public Transportation Options
Sacramento has some public transportation options to consider during your visit. The light rail line service covers nearly 40 miles and goes into nearby communities. With this option, you can go about 20 miles beyond the city's downtown area. There's also Amtrak service that goes to several destinations throughout the region. The one caveat with public transportation in Sacramento is it can get crowded, especially on weekdays.
When to Consider Renting a Car
If optimal convenience is what you prefer during your visit to Sacramento, consider renting a car to make your way from your hotel in Sacramento to surrounding communities. You can also bring your own car if you're within driving distance. The city manages 15 parking lots, and there's also metered parking throughout the city. One other reason to consider renting a car or bringing your own vehicle is if you'll be here long enough for some day trips. Car-accessible possibilities include:
• San Francisco, which is roughly two hours away
• Lake Tahoe if you prefer more of an outdoorsy experience to round out your Sacramento visit
• Yosemite National Park, which is about three hours away by car
Whether you're vacationing in Sacramento with the whole family or taking some alone time to relax, you'll love the elegance, comfort, and convenient location of Lions Gate Hotel. From spacious Queen Bedrooms to luxurious Executive King Suites with kitchenettes, we have everything guests need for an unforgettable vacation. As one of the premier Sacramento hotels, we offer a wide selection of amenities, including free Wi-Fi and parking, an on-site restaurant and full-service bar, and an outdoor pool. Our dedicated staff aims to provide a memorable experience for each of our guests, so call us today at (916) 640-0835 to reserve your room or suite.
Recent Blogs