Things to Do in Sacramento This Labor Day Weekend 2022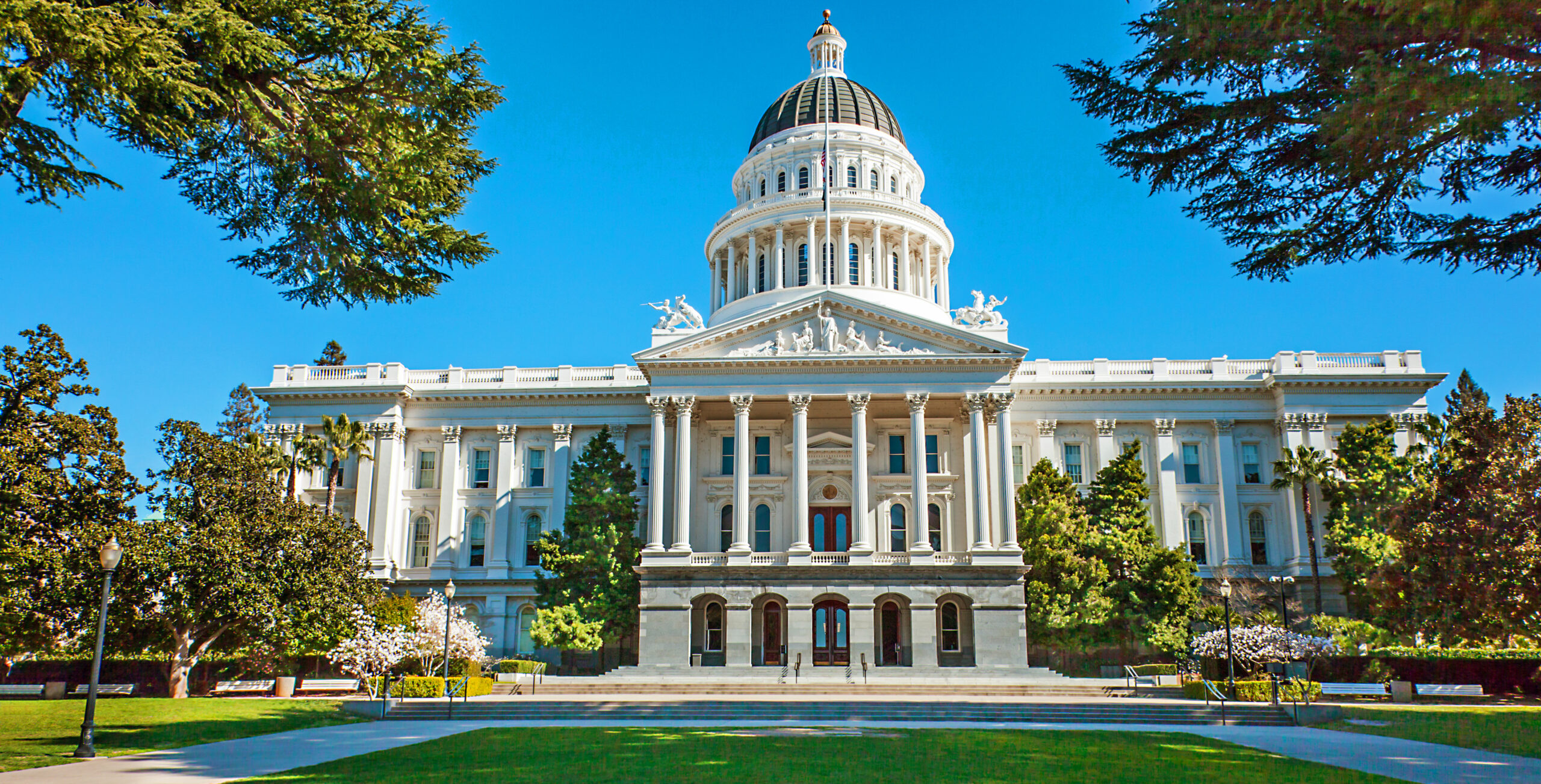 This Labor Day weekend 2022, embark on an adventure like no other! If you're looking for a fun getaway to celebrate Labor Day 2022, visit Sacramento! Forget about your 9 to 5 job and enjoy a fun-filled 3-day weekend with us! There are a ton of things to do in Sacramento this Labor Day weekend, and we've listed all of our favorites for you below:
32nd Annual Chalk It Up Festival
When: September 3-5, 2022
Where: Fremont Park, 16th & Q Streets, Midtown Sacramento
This free, family-friendly festival is a 3-day celebration of Sacramento's local artists and arts community. Now in its 32nd year, the festival is a Sacramento tradition where the community gathers to watch local artists turn the sidewalks of Fremont Park into a work of art using chalk. There will also be live performances by local musicians and vendors selling arts, crafts, and food. All donations and festival proceeds go toward advancing Chalk It Up's objective to inspire and support the next generation of young artists in Sacramento.
2022 Labor Day Picnic
When: Monday, September 5 from 5 pm to 8:30 pm
Where: William Land Park Inside Fairytale Town, 3901 Land Park Dr, Sacramento, CA
For a true Labor Day celebration, join the Sacramento Central Labor Council, AFL-CIO for a day of good food, live music, and kids' activities. The 2022 Labor Day Picnic is a thanksgiving celebration for all the hardworking Americans, especially the CLC Affiliated Union Members. If you're keen on joining, REGISTER HERE.
Lyme Fight Foundation Gala
When: September 3, 2022, 4 pm to 10 pm
Where: Camp Pollock, 1501 Northgate Boulevard, Sacramento, CA
Join other patrons on an evening of dancing, fun, and music with inspiring speakers and a silent auction to benefit the gala's cause. The Lyme Fight Foundation Gala aims to help spread awareness about Lyme Disease and provide assistance and inspiration to Lyme patients. Check out the gala's Facebook page for updates about the event.
Farm to Fork Uncorked
When: September 3-5, 12:30pm-3:30pm
Where: Old Sugar Mill, 35265 Willow Avenue, Clarksburg, CA
Enjoy a weekend of wine tasting from local winemakers and growers, live entertainment, and "Farm to Fork" bites at Old Sugar Mill's celebration of "Farm to Fork Uncorked". This family-friendly event runs for 3 days on labor day weekend and offers a variety of entertainment each day. On September 3, shop at "The Market at the Mill" for handcrafted items, arts, wood products, beauty products, candles, clothes, and other trinkets made by local artisans. On September 4, join Gather Studio and Events' wreath-making workshop. And on the 5th, celebrate Labor Day 2022 with live music and good food. You can get tickets at eventbrite.
2022 Sacramento NAACP Rhythm & Blues (R&B) Festival
When: Sat, September 3, 2022, 11:00 AM – 7:00 PM
Where: South Side Park, 2115 6th Street, Sacramento, CA
It's another celebration filled with good food and good music at the 2022 Sacramento NAACP Rhythm & Blues (R&B) Festival. General Admission is $40, and VIP tickets are $75. This year's lineup includes Delfonics performances featuring Greg Hill and Blue Magic. For tickets, visit their page at eventbrite.
Charmed Karaoke Party
When: Saturday, September 3, 2022 | 7:00 PM – 11:00 PM
Where: Oak Park Brewing Co., 3514 Broadway, Sacramento, CA
Are you brave enough for a Karaoke Party? Wow, the crowd with your singing voice or just have fun on stage, it doesn't matter. Karaoke is fun! Head out to Oak Park and join in the fun. There'll be food, drinks, and games too! For tickets, click here.
14th Annual Tejano Conjunto Festival
When: Sun, September 4, 2022  |   12:00 PM – 7:00 PM
Where: Cesar Chavez Plaza, 915 I St, Sacramento, CA
Enjoy the best of Tejano Conjunto Music at the 14th Annual Tejano Conjunto Festival. This family-friendly event is a celebration of culture, art, music, and of course, food. This year the festival's stage will be graced by Jay Perez, The Garcia Brothers, The Niteliters, and more. Click HERE for tickets.
Sacramento Rainbow Festival & Street Fair 2022
When: Sunday, September 4, 2022 from 12:00 PM – 7:00 PM
Where: Midtown Area
The Sacramento Rainbow Festival & Street Fair is an LGBTQ Community Block Party Fundraiser held annually during Labor Day Weekend. Catch parties and events thrown by Sacramento's gay bars and clubs during the weekend. And enjoy a full day of fun festivities with live entertainment, performances, and vendor booths around Midtown Sacramento on Sunday during the Street Fair.
________________________________________________________________________
You won't be running out of fun things to do on Labor Day weekend in Sacramento. But for the ultimate getaway, stay at Lions Gate Hotel and relax after days of festivities in our comfortable rooms. Our outdoor pool, scenic jogging trail, and other amenities guarantee a memorable stay in Sacramento. Make us your home away from home in Sacramento! For hotel reservations, call us at (916)640-0835 or book directly by clicking the button below.
Recent Blogs