5 Tips for Avoiding Coronavirus when You Travel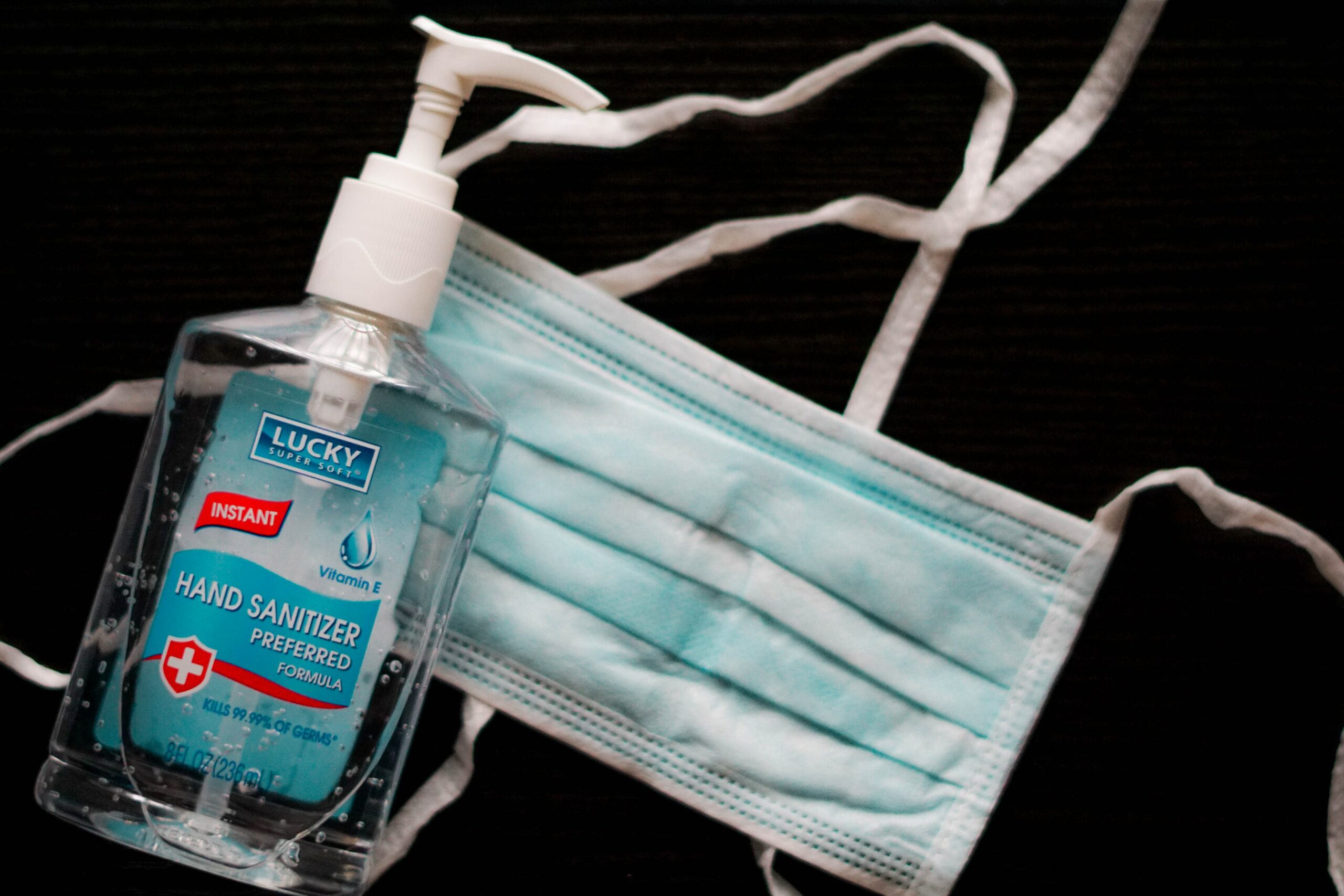 Compared to last year, traveling is much safer now. Yet even people who are vaccinated will still want to take a few precautions. Many of the same things you do to avoid the coronavirus also prevent the flu and other illnesses so souvenirs and memories are the only things you bring back from your vacation. These strategies are all excellent ways to avoid COVID during your trip away from home.
1. Choose a Destination that Emphasizes COVID Safety
Some destinations are unfortunately known as hot spots for the spread of the virus. Avoiding cities where there are high positivity rates is important when you have a choice. You'll also want to choose a city that's taking COVID prevention strategies seriously. Currently, Sacramento requires mask wearing in all indoor public settings. Even if this changes before your trip, you'll find the general public tends to follow guidelines for social distancing.
2. Use a Rental Car Instead of Public Transportation
Taking a bus is a popular way to get around big cities. However, you might prefer to use a ridesharing vehicle that limits passengers to just your group, or you can rent a car for personal use. Avoiding riding in a vehicle with a big crowd of people can minimize your exposure to the virus.
3. Wipe Down High-Touch Surfaces or Use Hand Sanitizer
There might be times when you need to jump on public transportation or walk through the main spaces of your hotel in Sacramento. When this happens, you can use sanitizing wipes to clean elevator keypads or handrails. If you don't have wipes available, follow up any touches with a squirt of hand sanitizer. Naturally, you should also wash your hands with soap and water as soon as possible.
4. Wear a Mask when Social Distancing Isn't Possible
Right now, you'll find Sacramento is a mask-friendly location where you'll simply be following the guidelines when you enter a building wearing a mask. While it might not be required, you'll also want to don your mask if you're outdoors in a big crowd and you can't stay more than six feet away from people who aren't in your traveling group.
5. Plan Your Itinerary Around High-Traffic Times
Many of the things you can do in Old Sacramento are outdoor experiences, such as taking a horse-drawn carriage or riverboat ride. However, there will likely be a few indoor activities included on your list. If you plan to visit the California State Capitol building or take a tour of the Crocker Museum of Art, call ahead of time to find out which dates and times tend to bring in fewer visitors. Being able to avoid a line full of kids on a field trip or other big crowds limits your exposure to germs, and you'll still be able to see all you want to on your vacation or business trip.
Whether you're traveling to Sacramento for business or pleasure, you'll be delighted by the elegance, comfort, and convenient location of Lions Gate Hotel, one of the premier hotels in Sacramento. From spacious Queen Bedrooms to luxurious Executive King Suites with kitchenettes, we have everything you need for an unforgettable stay. The amenities at our pet-friendly hotel include free Wi-Fi and parking, an on-site restaurant and full-service bar, and an outdoor pool. Call one of our dedicated staff members today at (916) 640-0835 to reserve your room or suite.
Recent Blogs